God wants to know you and care for you personally. Sunday service is a great place to focus on that relationship, discover who Jesus is through His Scripture, and explore His love for you and His purpose for your life.
Traditional Worship at 8:30 am
Worship music features traditional hymns with a choir, organ and orchestra.
Contemporary Worship at 10:30 am
Worship music features contemporary worship songs with a band.
Click here to register for our Spanish service or our Tri-Village Church.
Three Great Ways To Worship Together:

After many months apart, we're so excited to welcome you back through our doors! While the church was always alive and active, worshipping together in person is a key part of what strengthens and encourages our faith.
Reserve your Seat
Kids are welcome to join you in service! Kids' Life and Student Life ministries are on-campus, but they have great ways to engage with your kids throughout the week from home too. Check their pages for more info.
April 11
8:30 am Traditional Worship
10:30 am Contemporary Worship
April 18
8:30 am Traditional Worship
10:30 am Contemporary Worship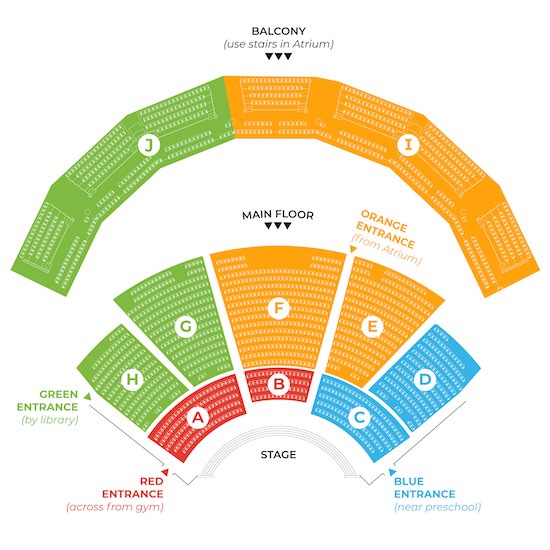 Every Sunday morning, we livestream our worship services so our church can still gather online as one body of Christ. You can join a livestream a few different ways:
We begin the livestream 5 minutes before the service begins so you can get settled in and prepare your heart for worship.
Check out our live streaming FAQ to get any questions you might have answered!

Gather with your Life Group in your driveway or the backyard to watch the service and worship together.
WiFi connection

TV with the ability to view Facebook Live, YouTube, or wheatonbible.org

Seating for your group
For where two or three gather in my name, there am I with them.

Matthew 18:20