At Wheaton Bible, we value our senior adults and prioritize a ministry space where you can grow in community, serve others and be served. Our goal is to support you through Bible studies, service opportunities, and regular gathering to have fun and fellowship together!
---
Seniors' Ministry Gatherings
Save-the-Dates for these Fun Fridays
October 20, 2023 - MissionsFest
December 8, 2023
February 14, 2024
March 8, 2024
May 10, 2024
June 14, 2024
October 20, 2023 - An Evening in Prague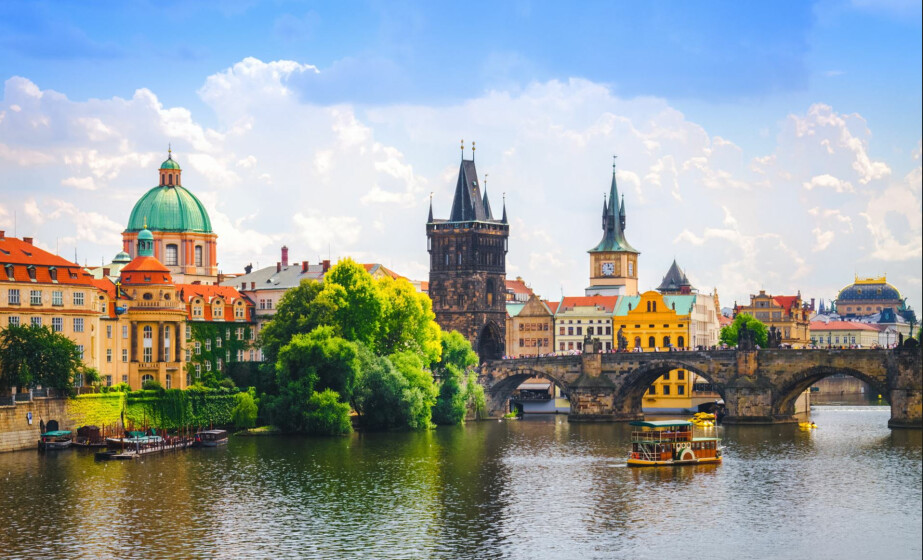 We are in for a real treat! We hope you will join us for "An Evening in Prague." This is part of MissionsFest week at Wheaton Bible Church. Veteran WBC missionaries Greg & Debby Nichols, with Greater Europe Mission, will be our guides to this beautiful "City of 100 Spires," unscathed by the World Wars.
Come and catch glimpses of the beauty, rich culture, and the Czech Republic's church history, which has impacted Christianity across the globe. Learn how the war in Ukraine is impacting Prague—and how God is using the Nichols and their team to expand His kingdom among arriving Ukrainians, as well as young Czechs.
Along the way, we'll be treated to musical selections by gifted pianist, Debby Nichols. Throughout the evening, soak in the wonder of Prague through décor, visual media, and moving stories.
Tickets are just $10 but must be purchased in advance by noon on Tuesday, October 17.
Online registrations are now OPEN.

Questions: contact
WBC Welcome Desk 630.260.1600
Join a Group
Senior Men's Bible Study

Senior Women of Faith Bible Study

Maturing men who gather weekly
to know God better.

Gather with other senior women and
enjoy a great discussion.

Thursdays
9:00 - 10:30 am
Thursdays
9:00 - 10:30 am
Learn More
Learn More