Hanibal Rodriguez was confirmed by our members to be the eighth Senior Pastor of Wheaton Bible Church.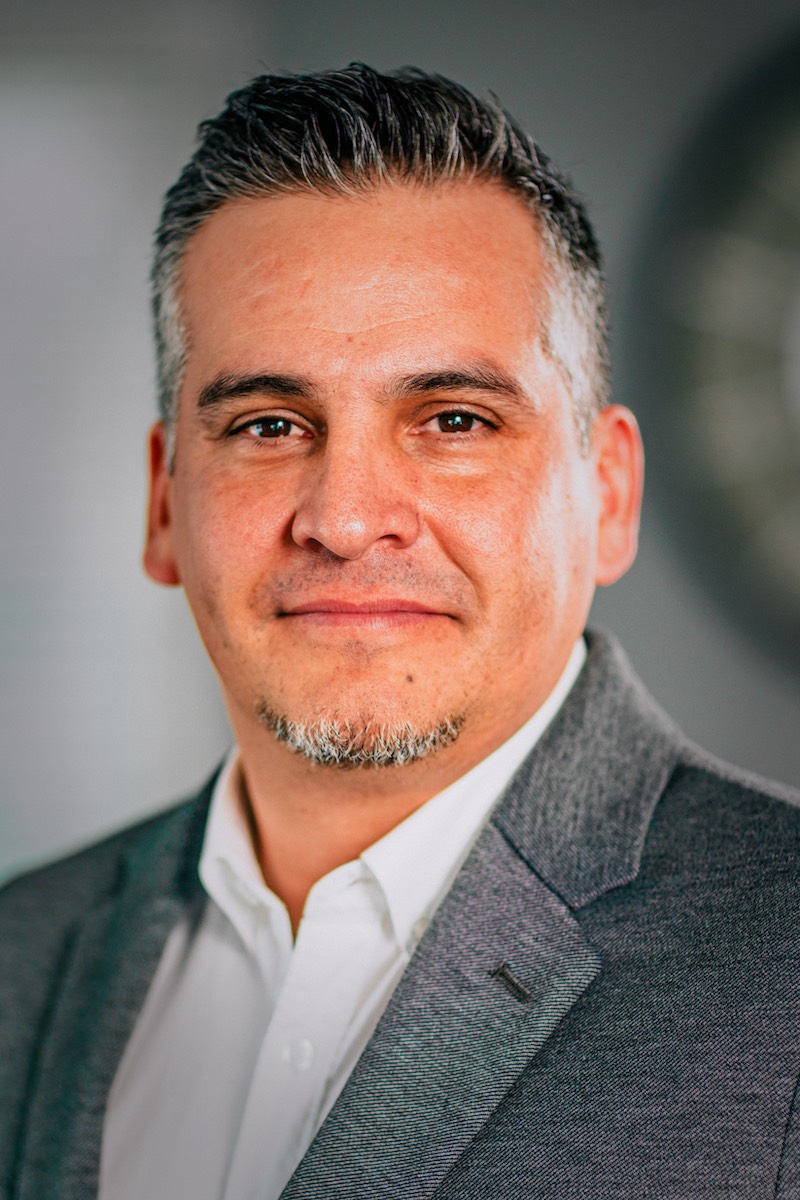 It is my great privilege to share that Hanibal Rodriguez was confirmed by our members to be the eighth Senior Pastor of Wheaton Bible Church. Please join me in thanking God for bringing his provision to us in his timing. We are blessed that God has chosen to allow us to participate in his Kingdom work.

Pastor Hanibal will begin to serve as Senior Pastor on August 2, 2021 and will be working with Pastor Rob and the Elders to transition out of his current role of Executive Pastor of Preaching to that of Senior Pastor.
As our church family moves through this transition, let us remember the words of the Apostle Paul to the Philippians:
"Therefore if you have any encouragement from being united with Christ, if any comfort from his love, if any common sharing in the Spirit, if any tenderness and compassion, then make my joy complete by being like-minded, having the same love, being one in spirit and of one mind. Do nothing out of selfish ambition or vain conceit. Rather, in humility value others above yourselves, not looking to your own interests but each of you to the interests of the others." Philippians 2:1-4
May God continue to bless Hanibal, Heidi, and their family. Let us be in prayer for them and for our church. And may each of us rededicate ourself to loving God, growing together, and reaching the world with the Gospel of Jesus Christ.
John Walker
Chairman of the Elder Board
Wheaton Bible Church
---
How You Can Be Involved: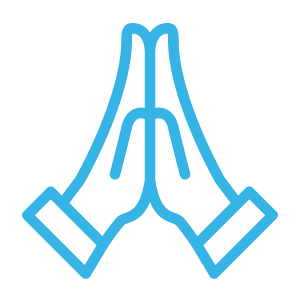 Be praying that God would lead us to the right candidate. Pray for that candidate and pray for our Elders, our Search Committee, and our Search Coalition.
DOWNLOAD THE PRAYER GUIDE (4/12)
Share your Prayers for Rob and Rhonda and our next Senior Pastor for prayer books to be given to them during their farewell and welcome celebrations!
Prayers for Rob and RhondaPrayers for our next Senior Pastor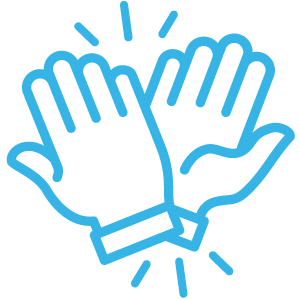 Join one of the interaction sessions with Hanibal, our Elders, and the Search Committee over the coming weeks (above) or ask them a question directly.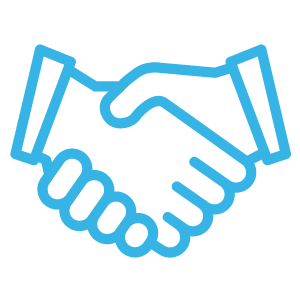 Ultimately, the members of Wheaton Bible Church will vote on the pastor on May 16, 2021 at 2:30pm at our West Chicago Campus. To check on your membership, please email Cj Spensley. To become a member, sign up for Step 3 of the Growth Track.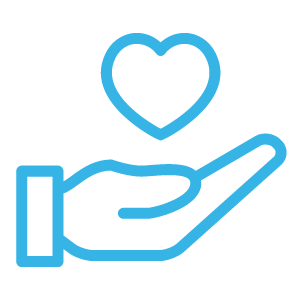 Be engaged in the process. Read and listen to the Search Committee updates with intentionality. Be an encouragement to our brothers and sisters serving on the Search Committee with Spirit led prayer.
The Search Process
The Succession Plan
The search for the next Senior Pastor of Wheaton Bible Church, Iglesia del Pueblo, and Tri-Village Church is underway, and you are needed in this process. The search is being led by a committee of nine members and chaired by Jim Goetz, a longtime member and elder of our church. Our prayer is to be led to our next Senior Pastor by early 2021.
The Process

Detailed Search Process
Per the WBC constitution, the Board of Elders will appoint a search committee. The search committee will make a recommendation to the Elders, who will make a recommendation to the Church. Members of the Church will vote by written ballot on the Senior Pastor Candidate recommended by the Elders. This vote requires a quorum (10% of the membership) and an affirmative vote of 75 percent or more to extend a call to the Senior Pastor Candidate. Absentee ballots will be available but do not count toward the fulfillment of a quorum.
Our Guiding Scriptures
The Search Committee
The volunteer Search Committee consists of nine members appointed by our Board of Elders. This Committee is tasked with recommending to the Board of Elders a candidate to serve as our next Senior Pastor. One of the initial steps involves identifying the key attributes necessary in our next Senior Pastor. The Search Committee will complete its work by meeting together every other week, in person, or by conference calls. They are partnering with the Vanderbloemen Search Group to interview and interact with candidates and, ultimately, recommend a candidate to the church for the members to vote on. All inquiries and applicants for the Senior Pastor position should go through the Vanderbloemen application page.
Jim Goetz, attending WBC since 1979 and currently serving as an Elder and as team teacher in the Connections Adult Community.
Gary Dausey,

attending WBC since 1963. Gary joined the pastoral staff in 1987 and, now in retirement, is a regular teacher in our Homebuilders Adult Community and a periodic teacher in other classes. He also leads a Homebuilders Life Group.

Manny Favela, attending IdP since 1990. Manny has served two terms on the Board of Elders.
Anne Garnett, attending WBC since 1987 and currently involved with Place 4 You, Global Missions, and Cornerstone Adult Community.
Charity Lane, attending WBC since 2015 and currently involved in a Life Group and the Front Door Ministry Team.
Ryan Linenger, attending WBC since 2004 with current or long-time involvement with Covenant Adult Community and Men's Huddle Leadership Team.
Lois Linnane, attending WBC since 2000 with the last 3 years at Tri-Village Church. She is currently involved with Alpha, Prayer Team, a Life Group, and Women's Place 4 You.
Adam Mitchell,

attending WBC since 2004 and currently involved in leading a Life Group, Kids' Life 3rd Grade Team Leader, and

Faith & Work ministry.

Kelley Severance,

attending WBC since 2007 and currently involved in Women's Ministry, Cornerstone Adult Community, and a Life Group.
The Search Coalition
The Search Coalition is a group of lay leaders appointed by the Elders, with nominations from the congregation, staff, and Elders. They are an advisory group, not a voting group. The Search Coalition will regularly meet to give feedback and support at various points in the search process. They are tasked with connecting the many ministry groups within our church more closely with the process.
Joe Bean
Brad Clousing
Julie Farrell
John Foos
Beth Froese
Josh Gerry
Lynn Hayden
Enoch Hill
Kristy Lucas
Becca Martin
Annie Muehlfelt
Samuel Naaman
Larry Robinson
Toby Siefert
Pete Spokes
Baruch Vergara
Jonathan Volle
Jeff Weston
Thank you for your partnership in this process. We are excited for the next chapter of Wheaton Bible Church, Tri-Village Church, and Iglesia del Pueblo!