After 26 years of leadership, Pastor Rob Bugh is retiring as Senior Pastor of Wheaton Bible Church.
This has been a wonderful place to minister. You have changed my life, made me a better man and pastor.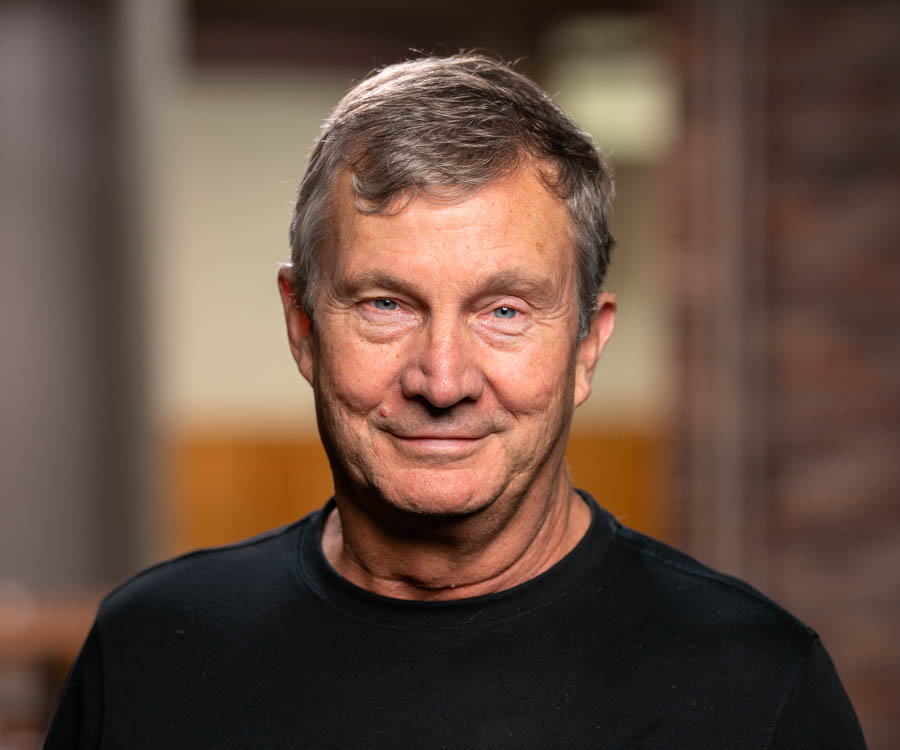 ---
You Might Be Wondering
Why is Rob retiring?
Rob isn't retiring for any reason other than he feels God has called Him to move on to other things. He is in great health and initiated this process many years ago.
When will rob retire?
Rob will continue serving as Senior Pastor for another 12-15 months as the search for his successor takes place. He plans to leave no later than June 2021.
Who chooses the next senior pastor?
There will be a search committee formed by the Board of Elders and led by Elder Jim Goetz.
The members of Wheaton Bible Church will ultimately vote on a candidate to become the next Senior Pastor of the church. If you are not yet a member, we encourage you to consider Step 3 of the Growth Track as your path to membership.