Featured Opportunities
---
All Opportunities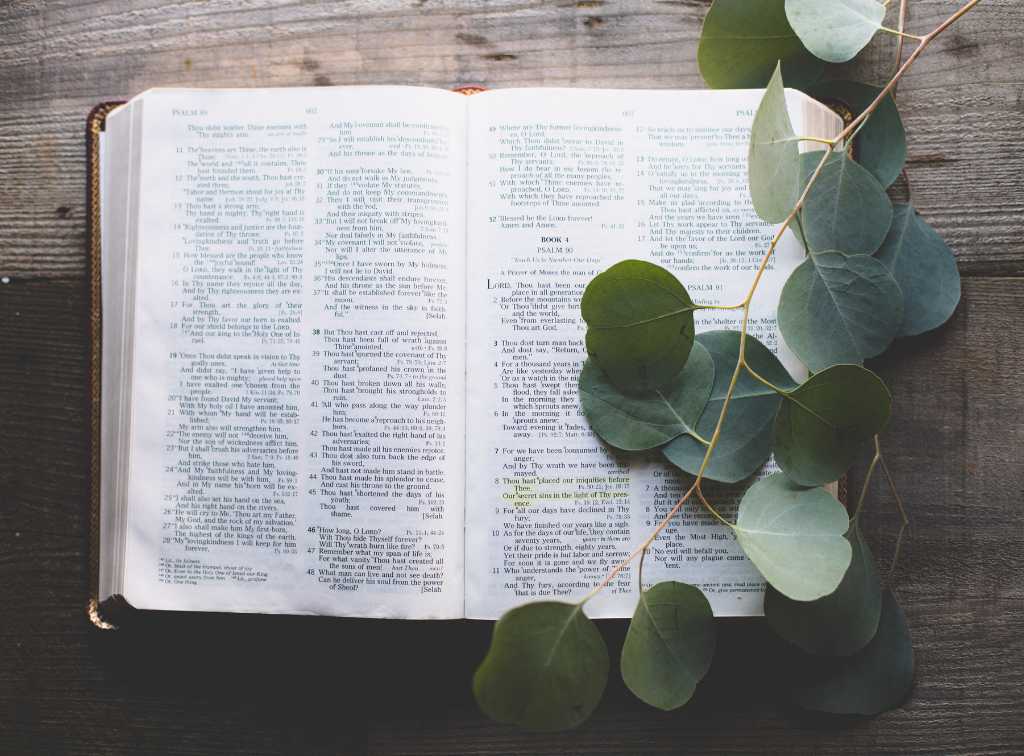 Do you have a listening ear? Enjoy helping people find "the perfect thing?" Serving on the Chapters team may be for you!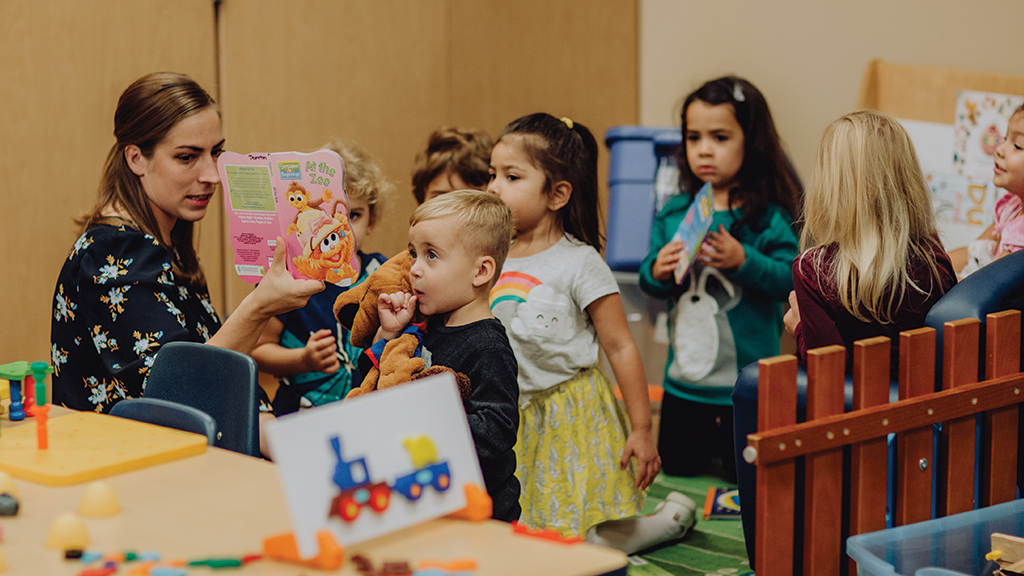 Volunteer with our kids 6 weeks old to 6th grade in a variety of roles!
Not Sure Where to Serve?
Contact our team for guidance on how your unique gifts can help serve your church, the community, and the world!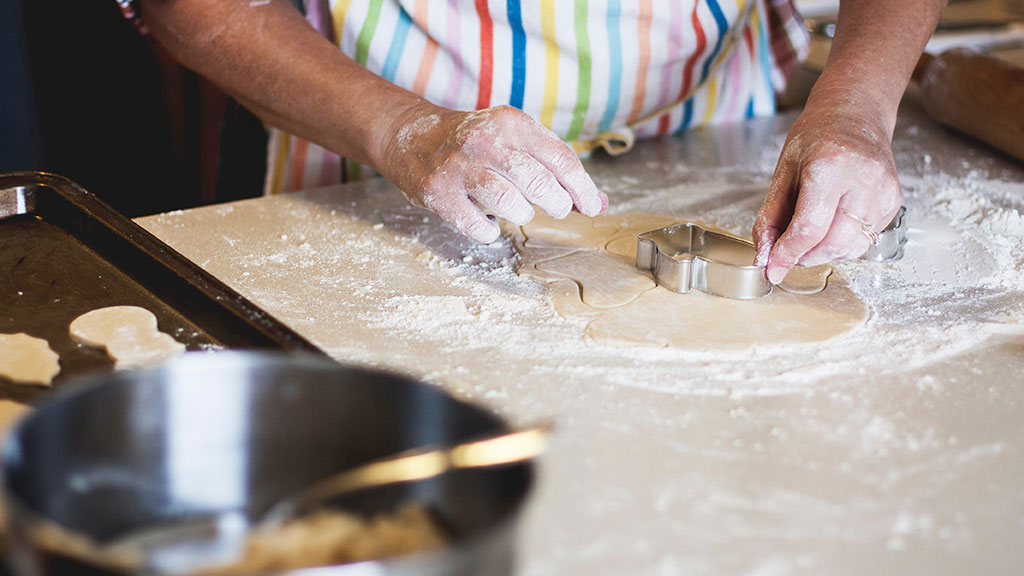 Explore all of our local opportunities!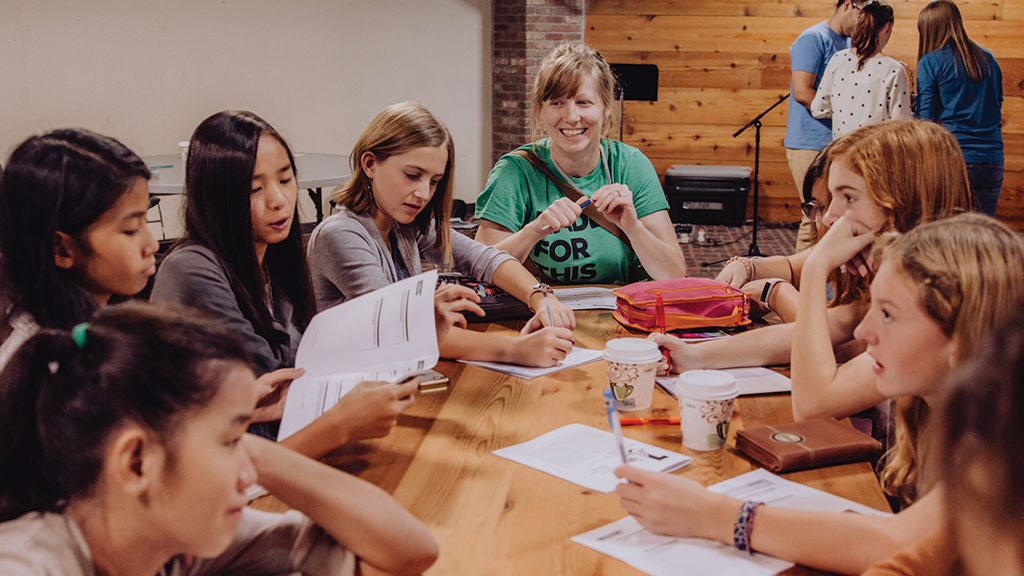 Passionate about helping students know God, grow together, and reach the world? Join the Student Life team as we invest in the next generation of Christ-followers.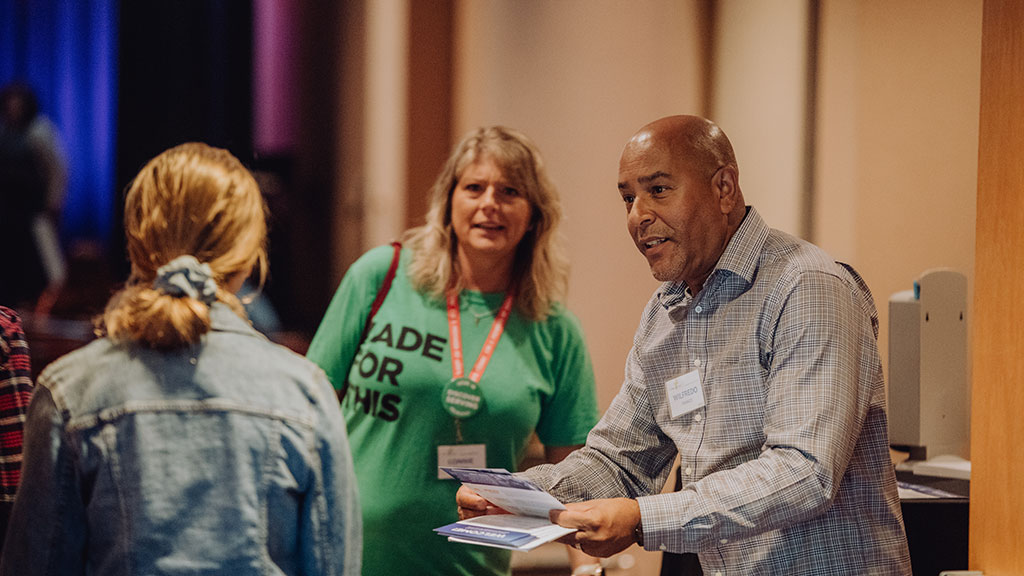 Help new guests find their way and feel welcome, and assist on the sidelines during the service.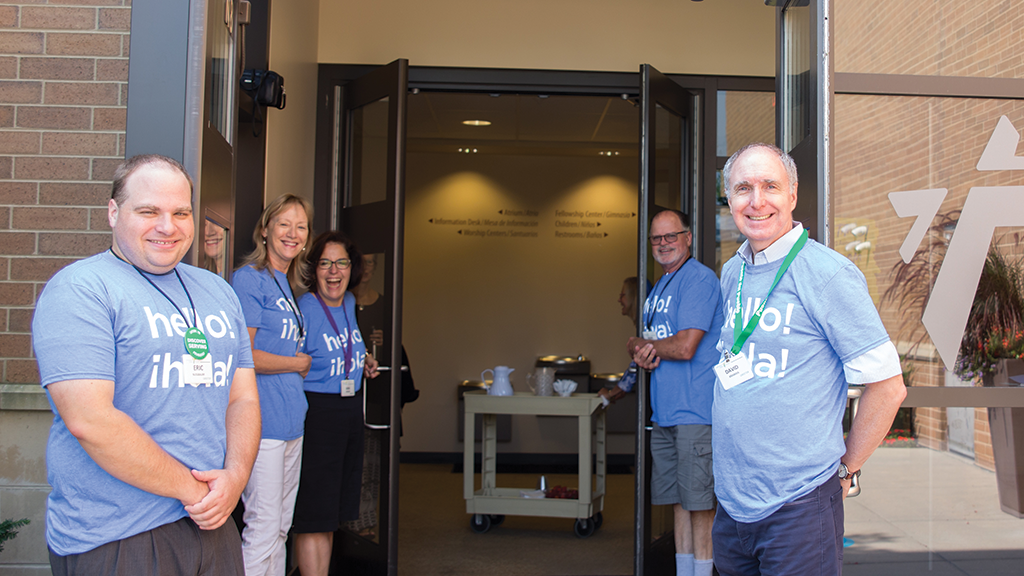 A first impression can shape the whole Sunday morning experience for a new guest! You would be a great member of this team if you're friendly and attentive, making WBC feel like home for everyone who comes through our doors.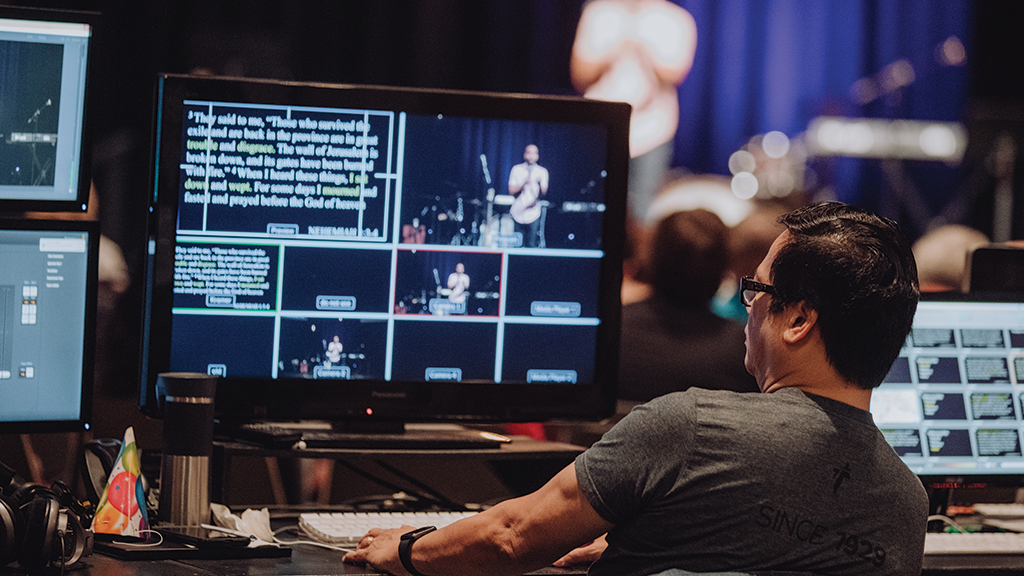 You have a passion for all things in live production - audio, video, lighting, and scenic. You love "peeking behind the curtain," seeing the behind the scenes of any production.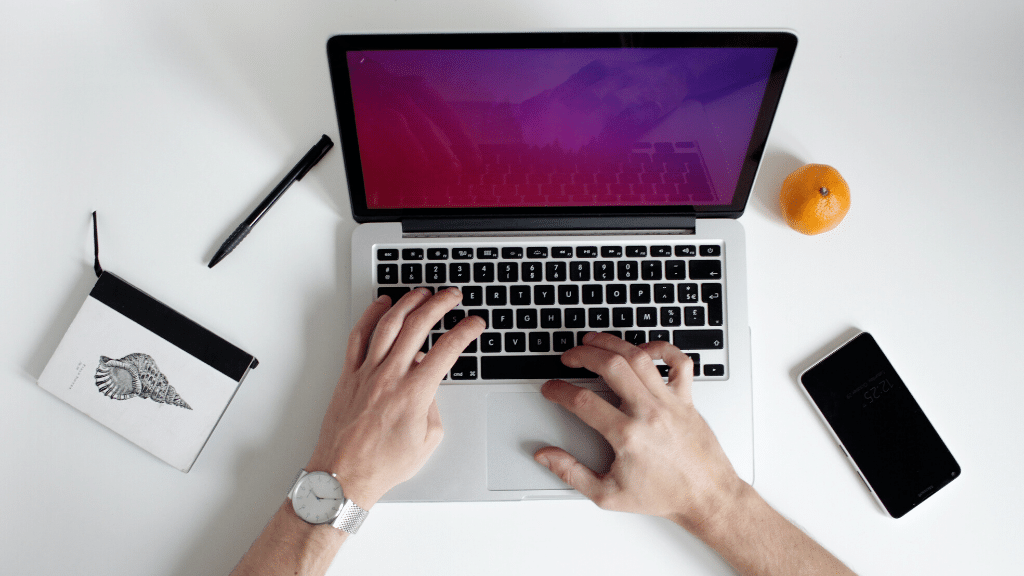 Want to use your gifts to serve your church online?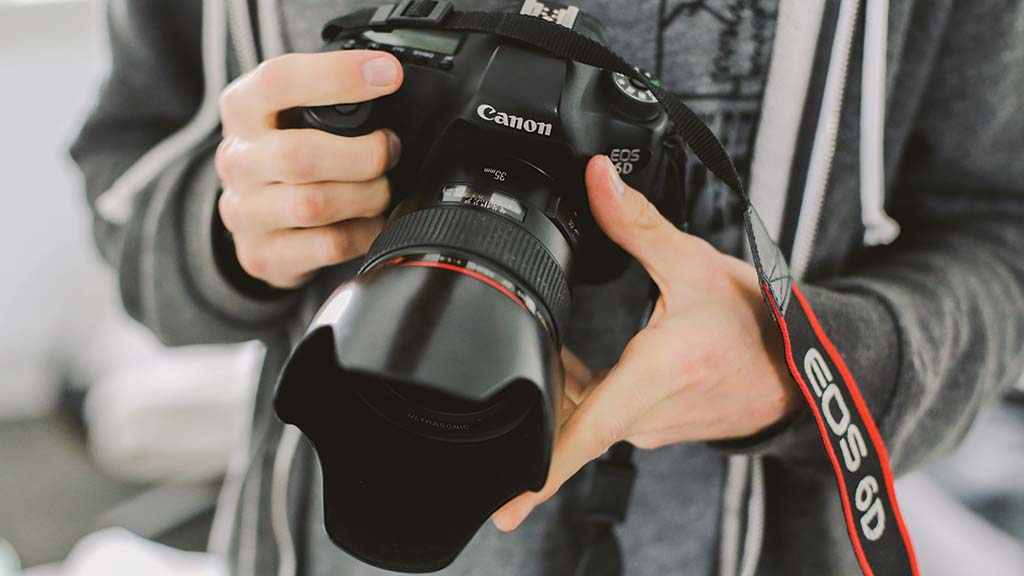 Bring your love of photography, videos, social media, writing, and more to this team!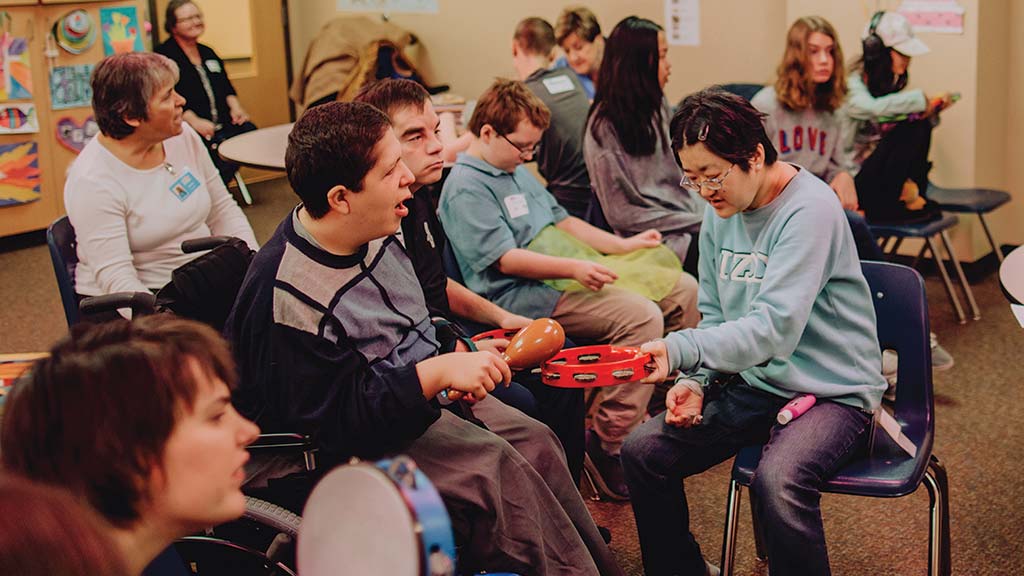 Learn and play alongside our friends with special needs.
Build relationships with kids throughout the week.