Featured Opportunities
---
All Opportunities

Bring Christ's love and presence to those in the Lexington Nursing Home in Streamwood.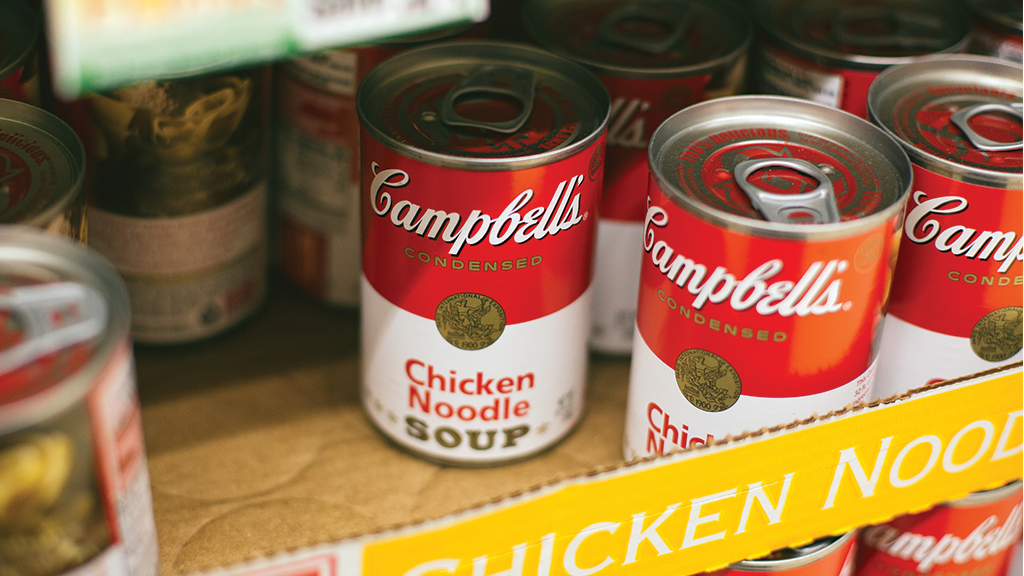 We partner with Hanover Township to staff our local food pantry. Volunteers can assist shoppers or help in the stockroom.
Not Sure Where to Serve?
Contact our team for guidance on how your unique gifts can help serve your church, the community, and the world!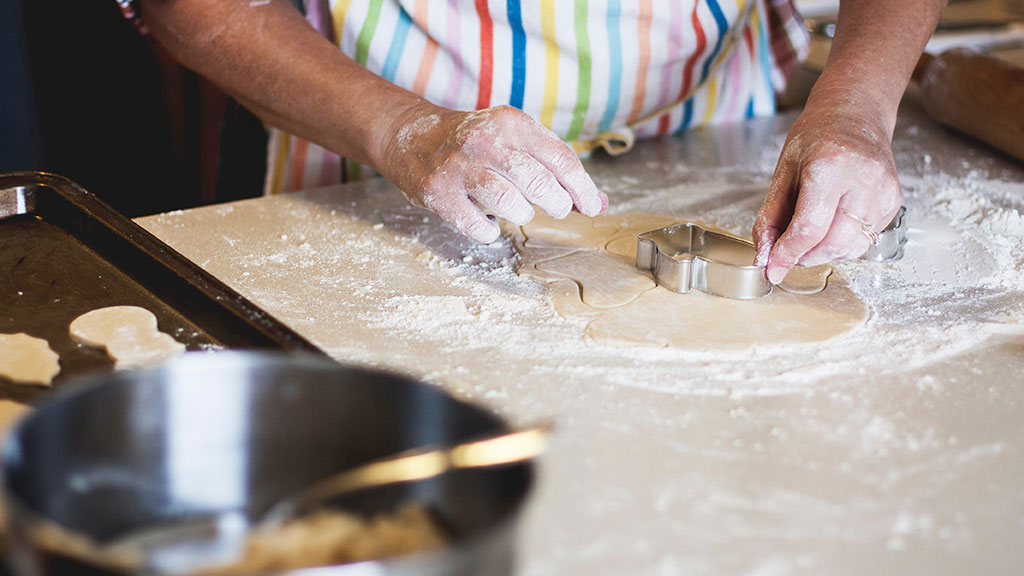 Provide the gift of a home-cooked meal to a family in need.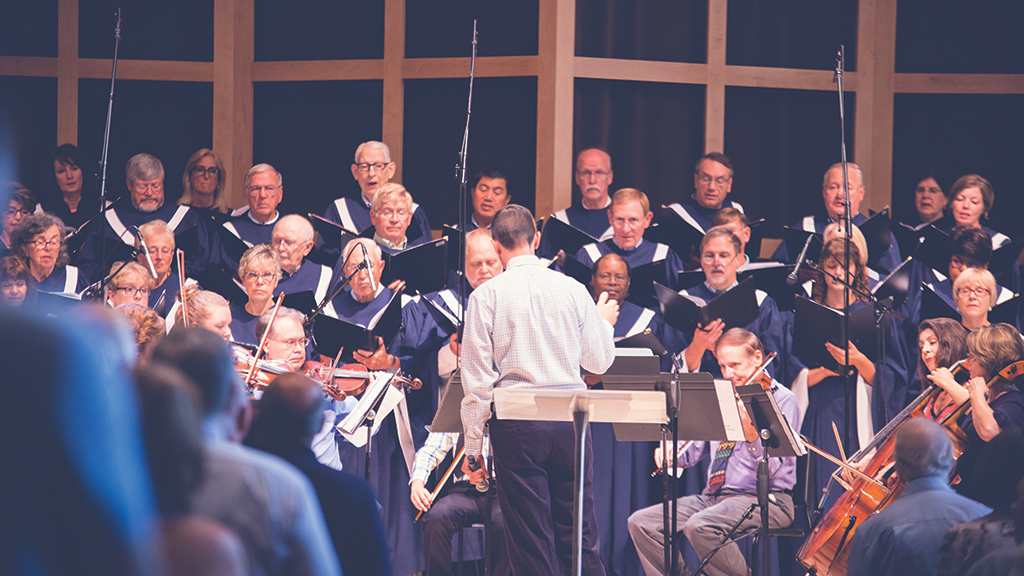 Audition to join our team of vocal and instrumental soloists, or join our virtual choir and orchestra which including musicians of all ages with a wide range of experience!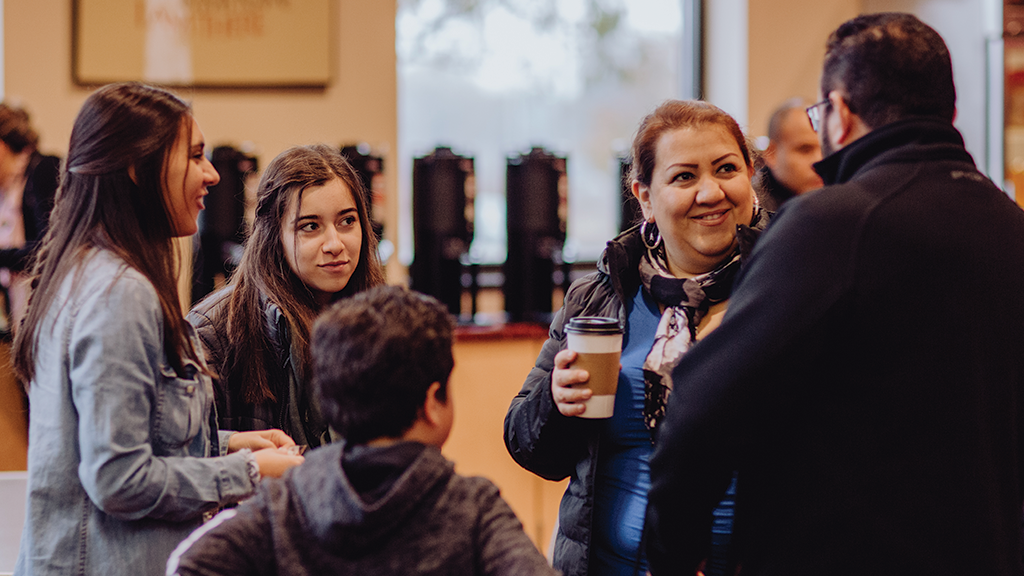 If you have a friendly smile and enjoy working in a faced-paced environment, we would like to invite you to be a part of the Gathering Grounds Team!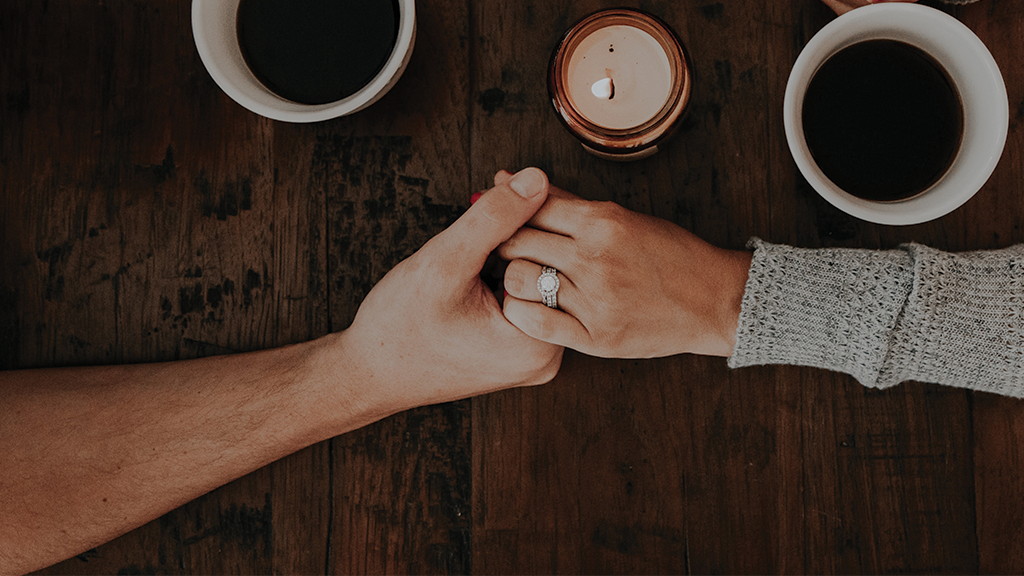 Do you have heart for marriage and desire to invest in helping other marriages thrive? 
Our contemporary services at WBC are a great way for our creatives to grow in their musical abilities, and we love adding to our team!