Featured Opportunities
---
All Opportunities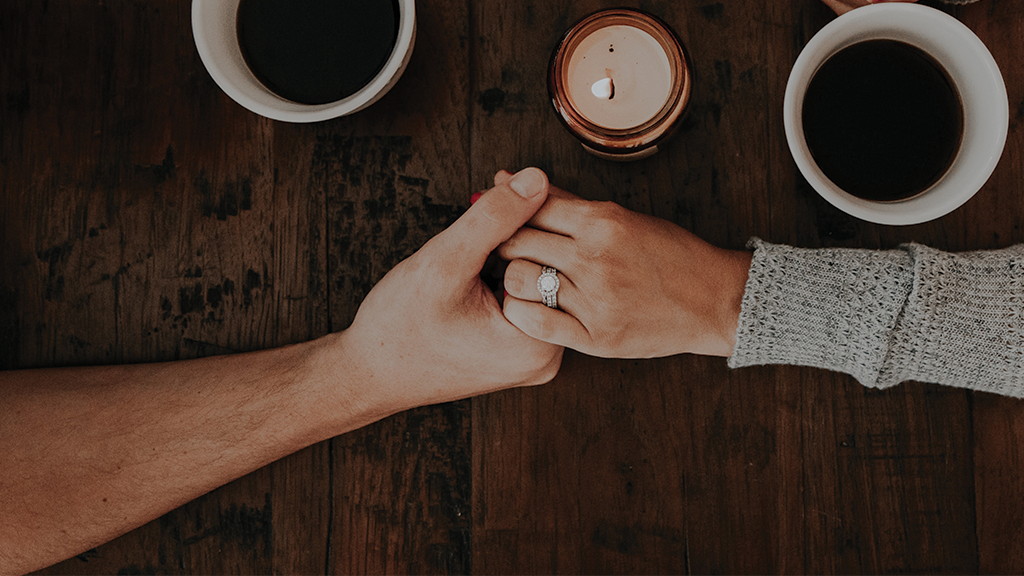 Do you have heart for marriage and desire to invest in helping other marriages thrive?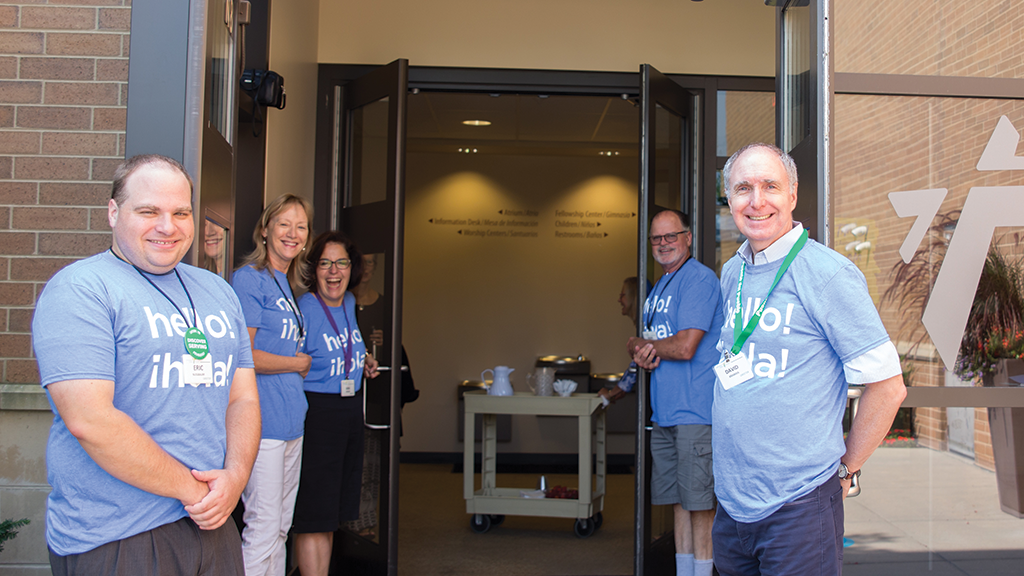 A first impression can shape the whole Sunday morning experience for a new guest! You would be a great member of this team if you're friendly and attentive, making WBC feel like home for everyone who comes through our doors.
Not Sure Where to Serve?
Contact our team for guidance on how your unique gifts can help serve your church, the community, and the world!
Our contemporary services at WBC are a great way for our creatives to grow in their musical abilities, and we love adding to our team!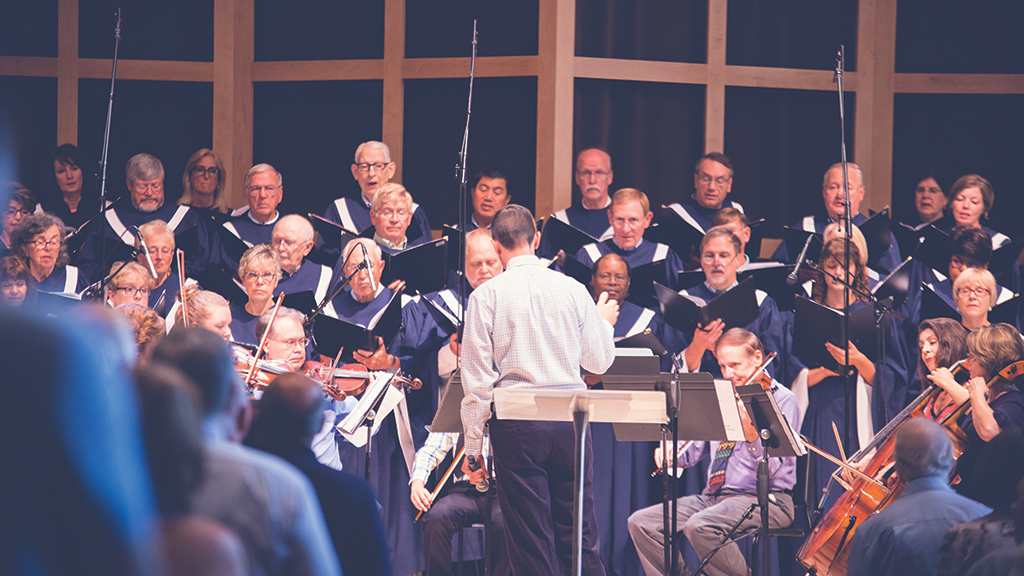 Our orchestra or choir include musicians of all ages with a wide range of experience, and we'd love to add you to our number.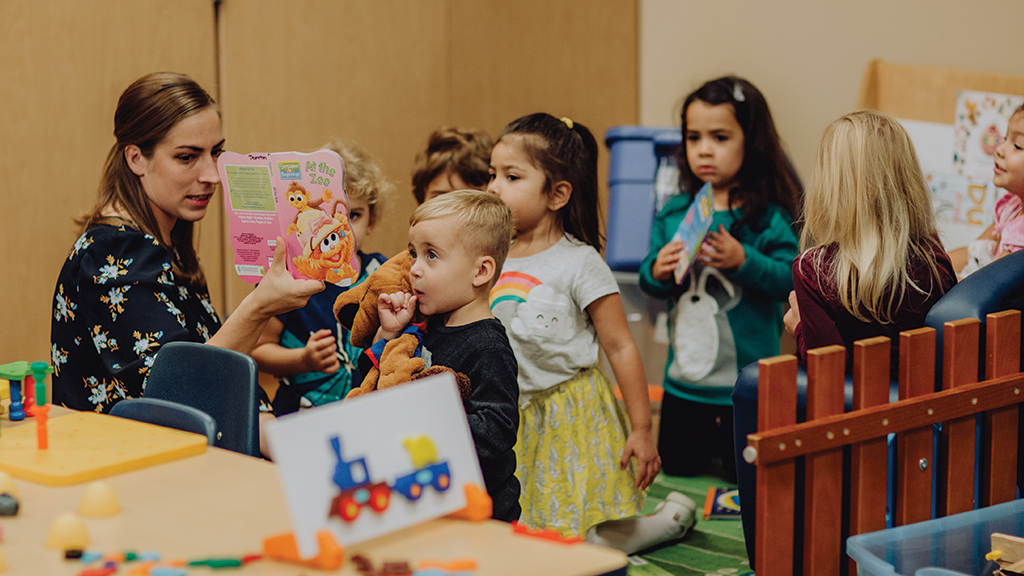 Volunteer with our kids 6 weeks old to 6th grade in a variety of roles!