Featured Opportunities
---
All Opportunities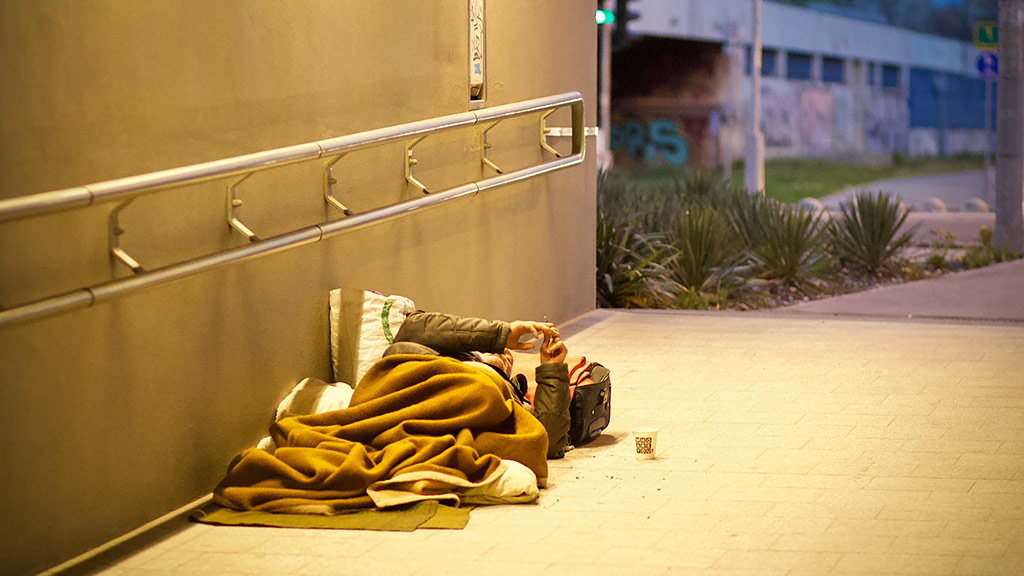 P.A.D.S. provides food and shelter to the homeless of DuPage County.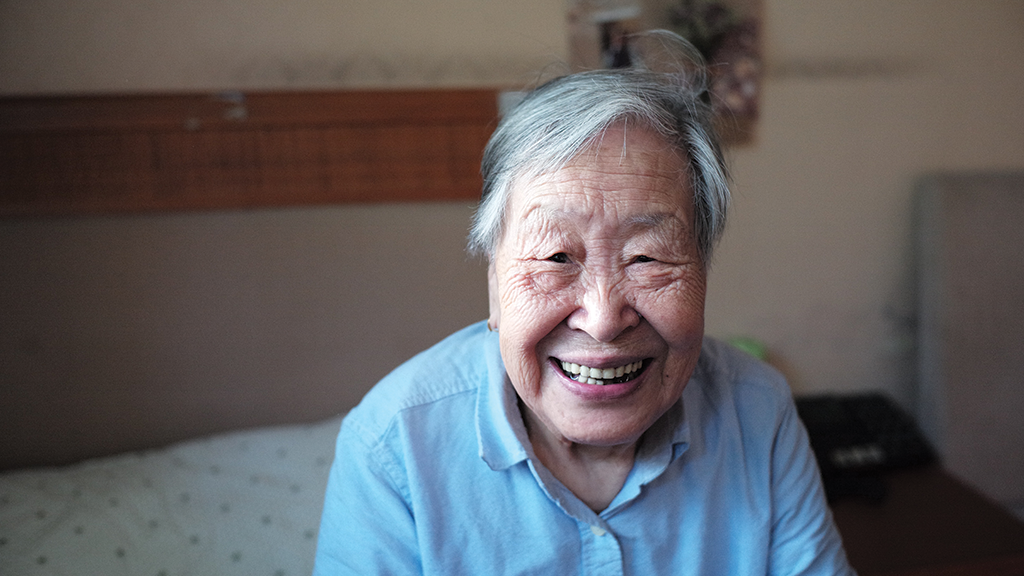 If you have a heart for sharing Christ's compassion by spending time with adults that have limited abilities, this is the team for you! 
Not Sure Where to Serve?
Contact our team for guidance on how your unique gifts can help serve your church, the community, and the world!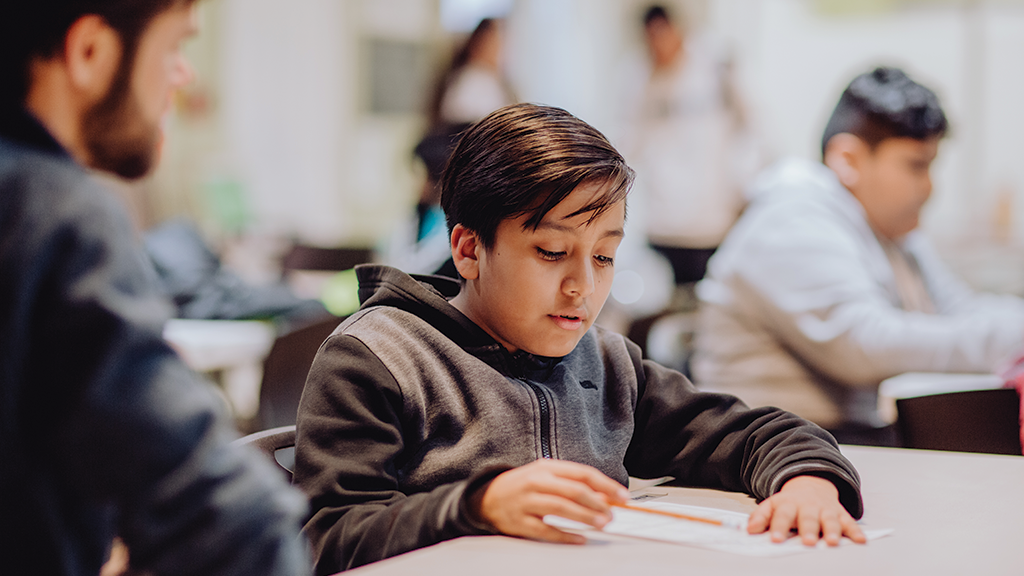 The Big Buddy Program is a faith-based mentoring program that matches mature Christian adults one-on-one with children served by our ministry partner, Outreach Community Center.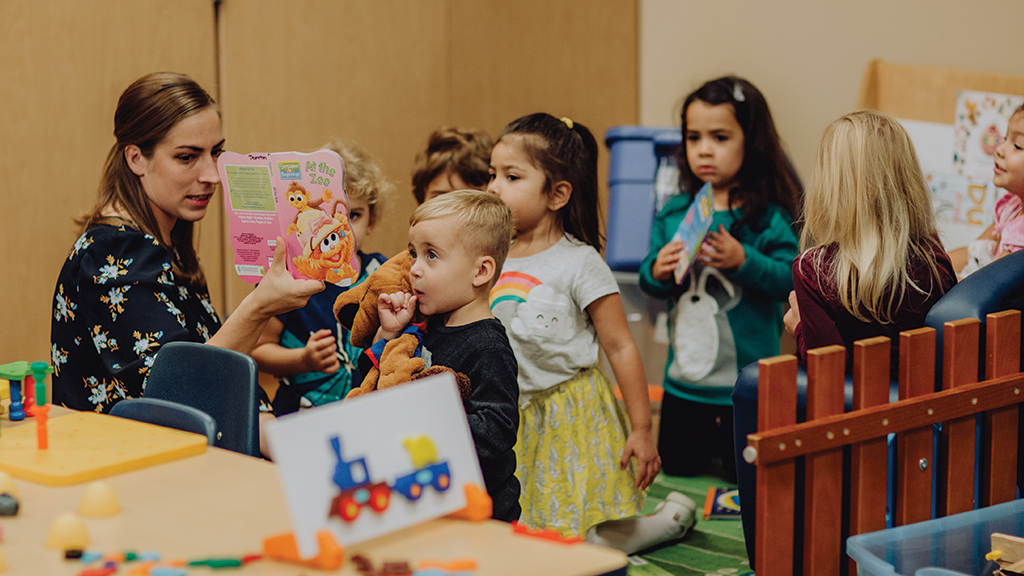 Kids' Life would love for you to join the team!
Bring Tri-Village to life on Sunday mornings by setting up our indoor spaces and our outdoor markers.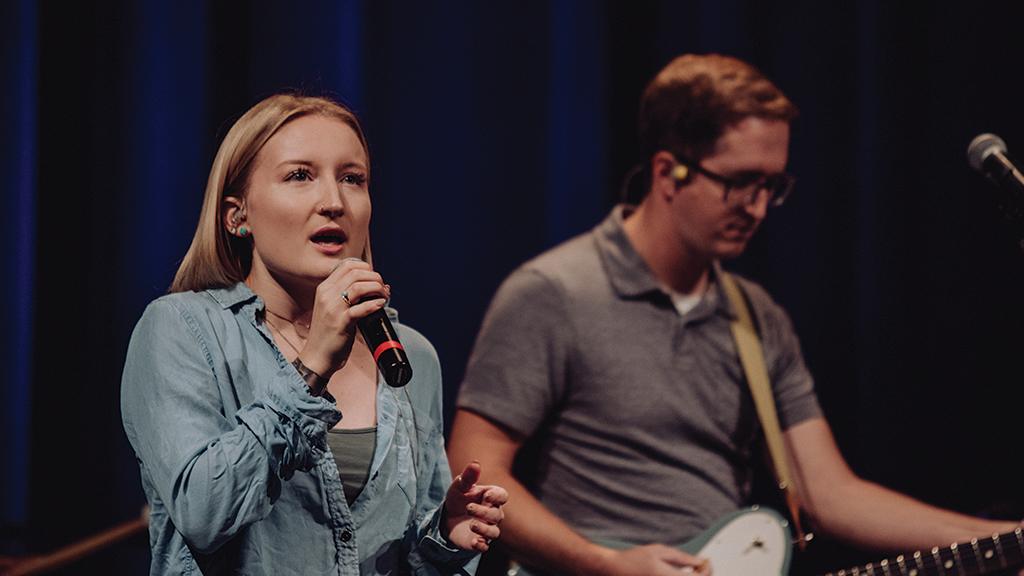 Whether behind the scenes or on stage, our Sunday morning service can't happen without you!
Provide crisis care to families in need, or support a Safe Families host family with babysitting or essentials.

Bring Christ's love and presence to those in the Lexington Nursing Home in Streamwood.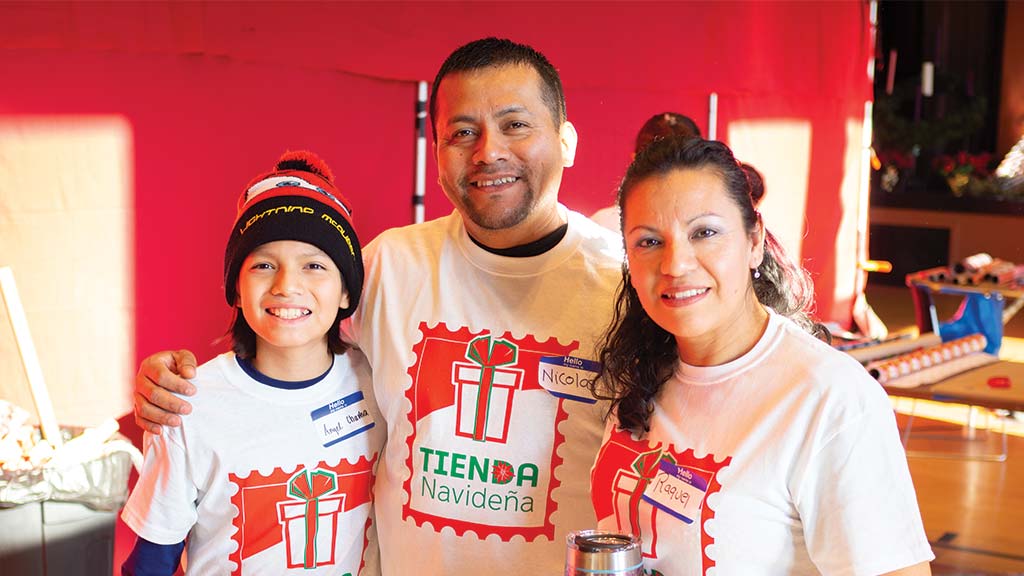 Help families in the area provide a fun and affordable Christmas for their families!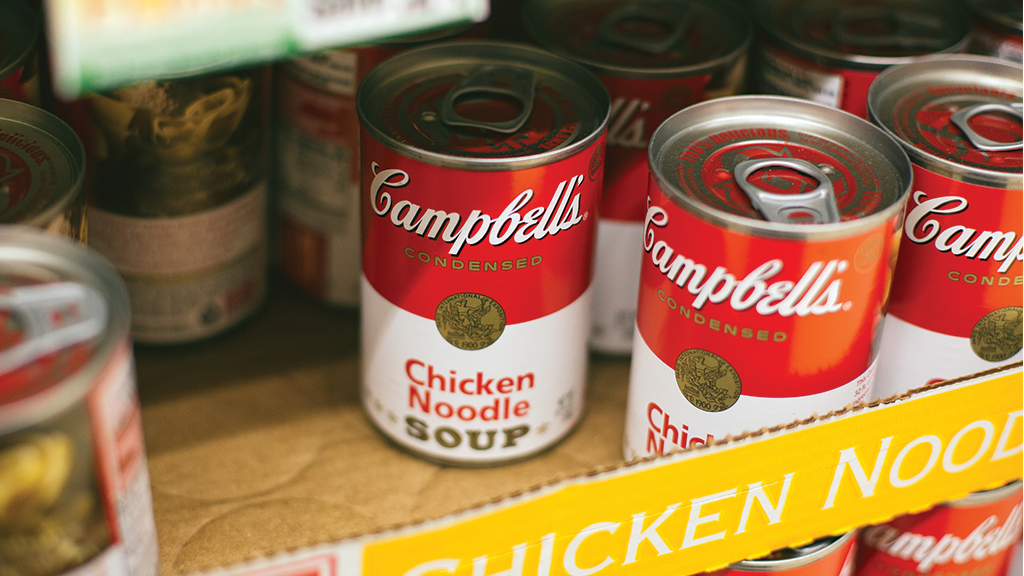 We partner with Hanover Township to staff our local food pantry. Volunteers can assist shoppers or help in the stockroom.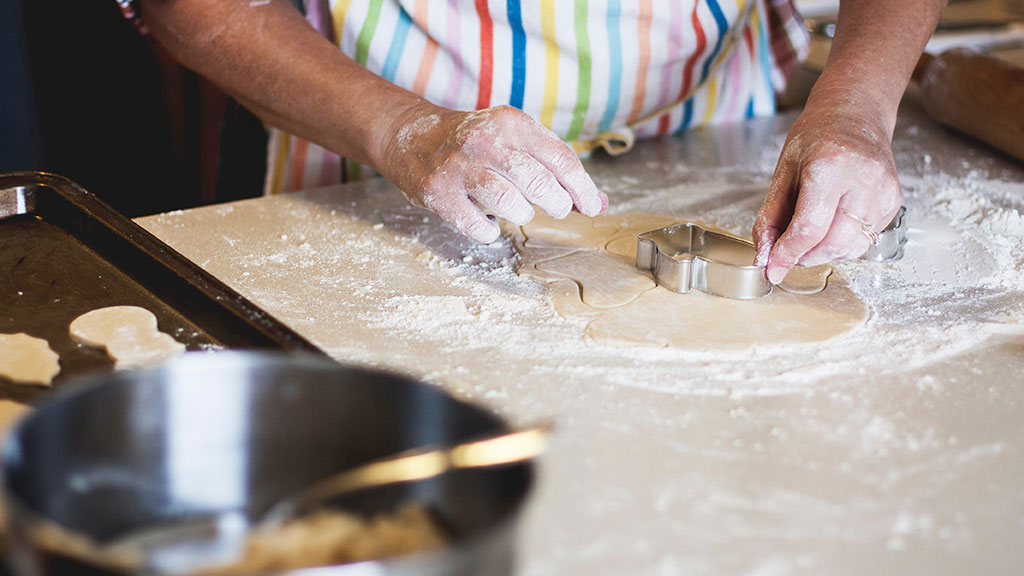 Provide the gift of a home-cooked meal to a family in need.