Featured Opportunities
---
All Opportunities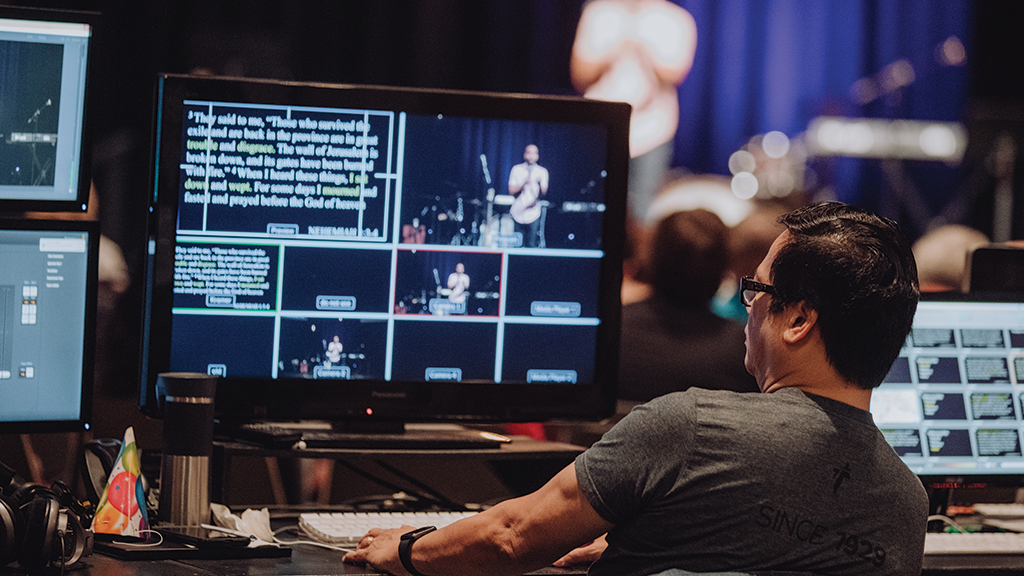 You have a passion for all things in live production - audio, video, lighting, and scenic. You love "peeking behind the curtain," seeing the behind the scenes of any production.
Pantries are open! All sites have taken steps to adhere to social distancing directives as well as sanitization. Donations are greatly appreciated during this time. Visit the NFP website for more information. Neighborhood Food Pantries have...
Not Sure Where to Serve?
Contact our team for guidance on how your unique gifts can help serve your church, the community, and the world!
Friendship Partners get to know a refugee or immigrant family and help them adapt to America by providing consistent friendship and cultural empowerment.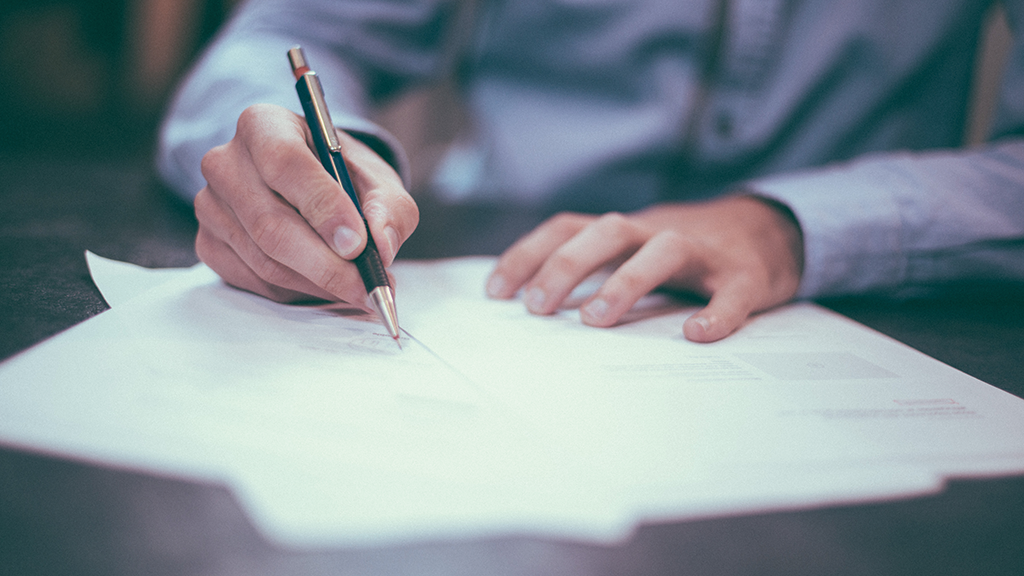 Lawyer or not, we can use your skills in hospitality, language translation, prayer, data entry, and friendship!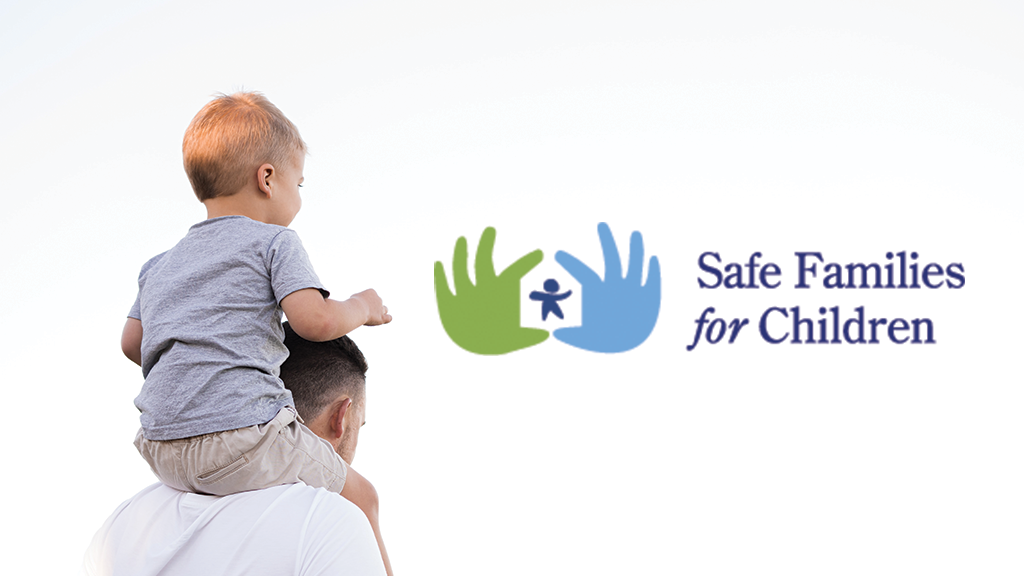 Provide care for children in need of stability while their parents work on necessary changes. Host a child, or support host families with essentials!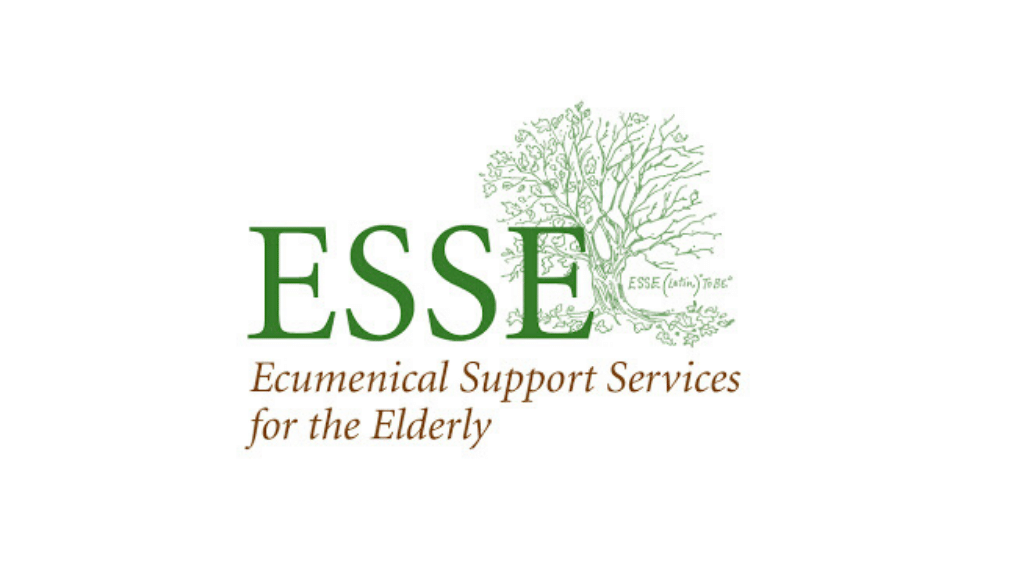 Based on the rapidly evolving situation of the COVID-19 and recommendations from public health officials and our Governor to limit public gatherings, ESSE has closed all three of its locations for the duration of the Illinois Stay at Home...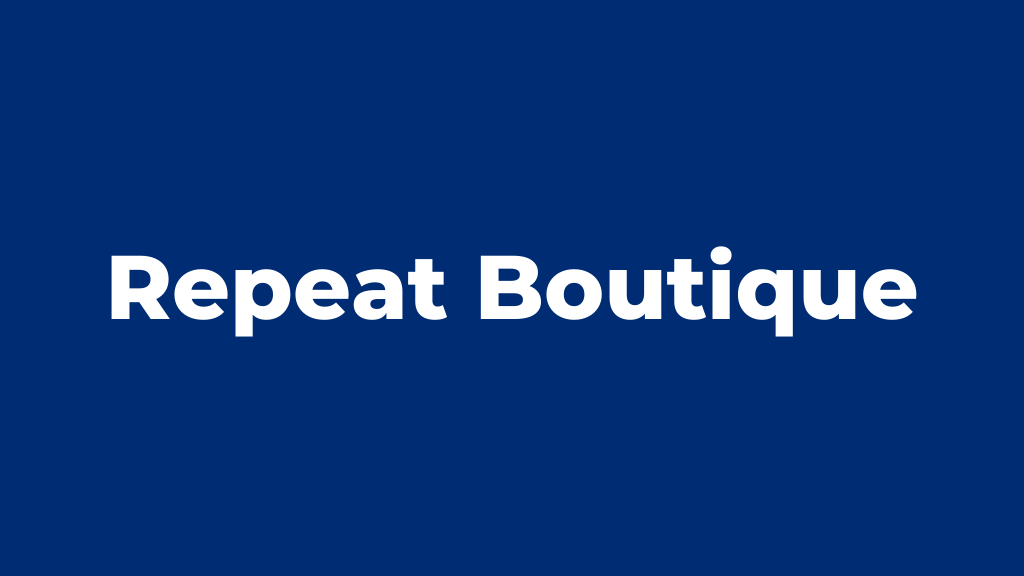 Repeat Boutique has clothing and household items to help refugees, missionaries and other Christian workers.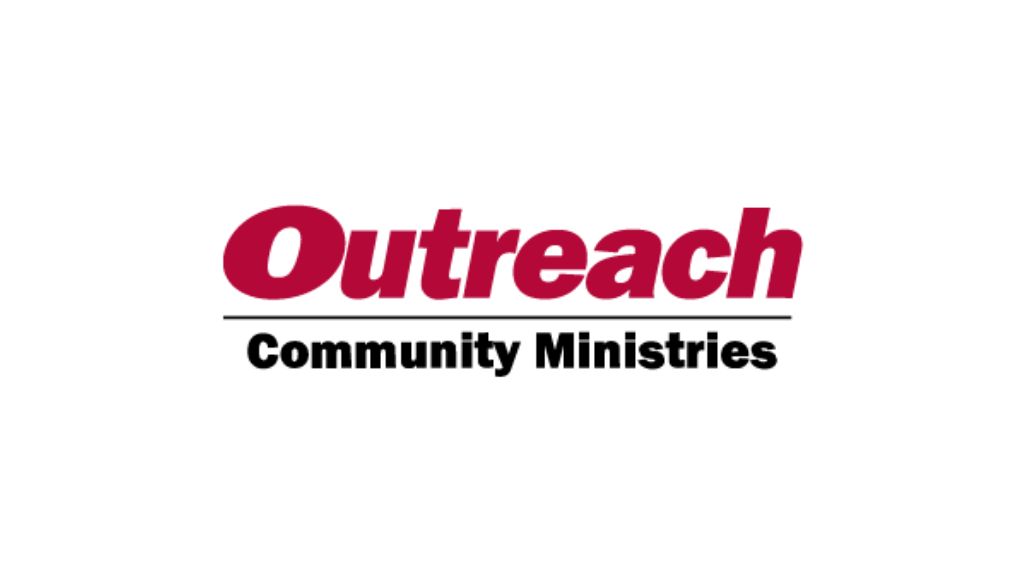 OCM has implemented service adjustments in light of COVID-19. Visit their website for the most updated information. Outreach Community Minisitries (OCM) seeks to serve the most vulnerable children, teens and families in DuPage County. OCM...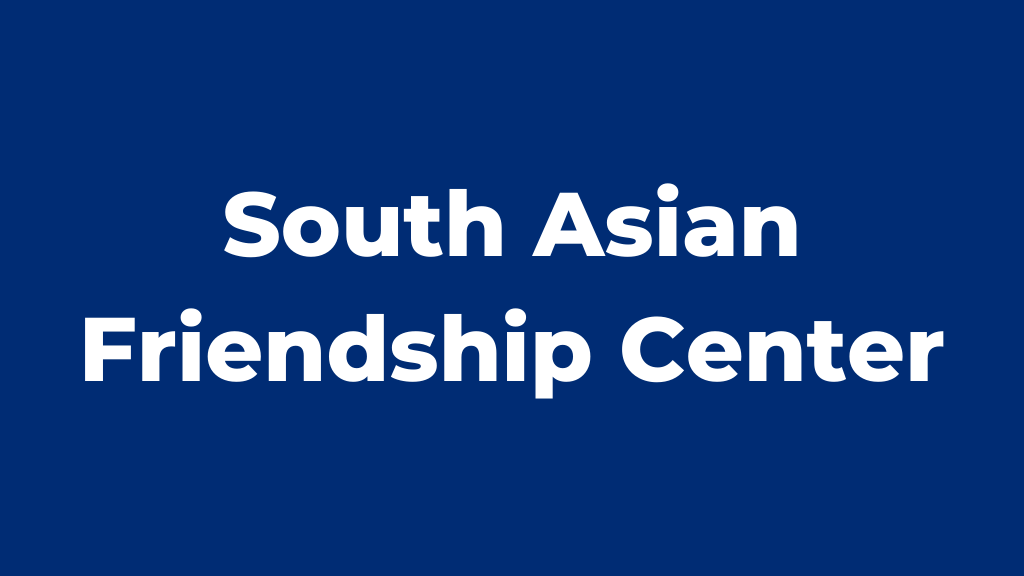 The South Asian Friendship Center is located in Chicago's Little India neighborhood. SAFC proclaims the uniqueness of Jesus Christ among these people through a Christian bookstore, meeting people at their point of felt need...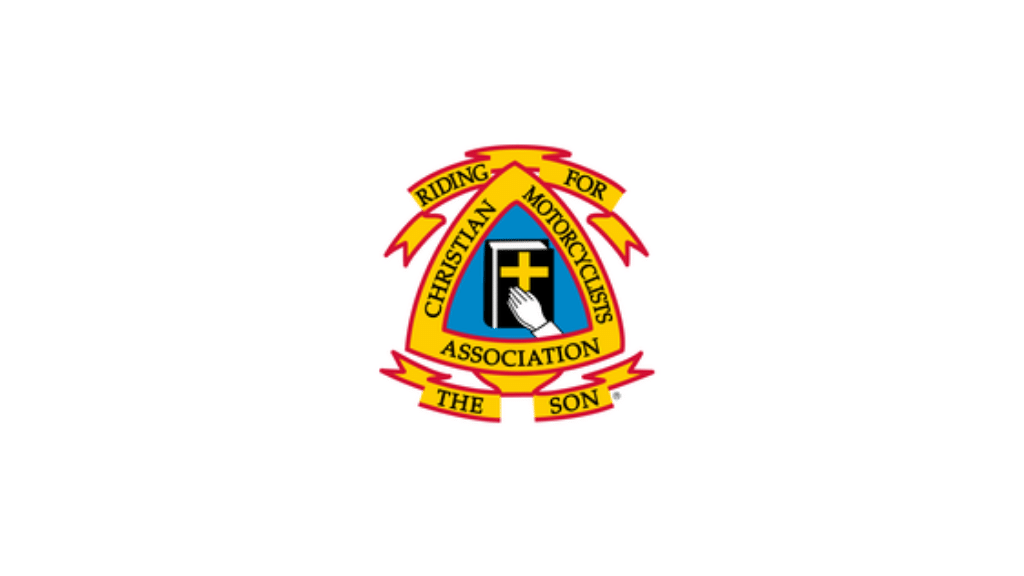 CMA is a motorcyclist-friendly fellowship in a ministry whose cornerstone is Jesus Christ.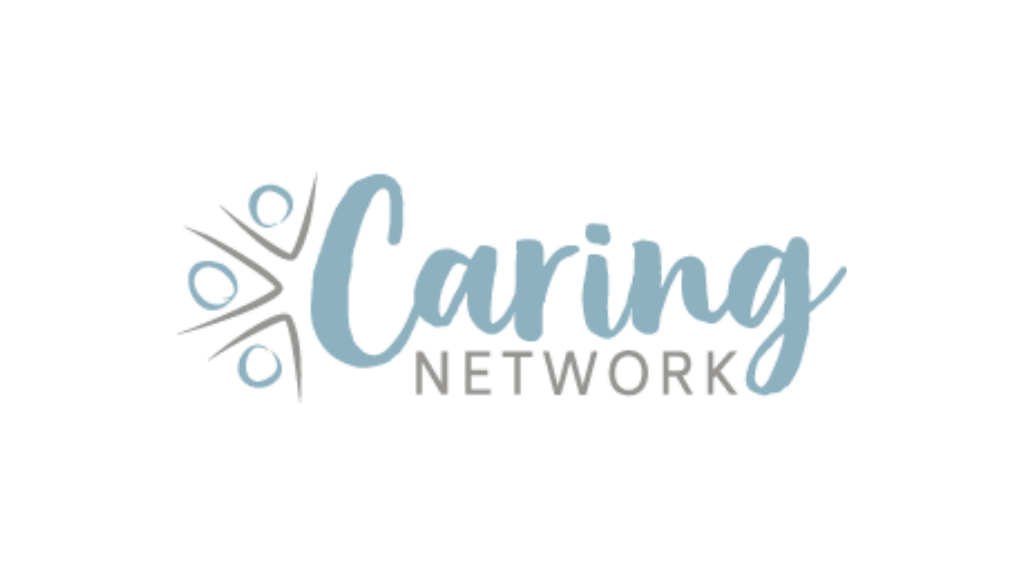 Through multiple pregnancy resource centers in DuPage County, women are welcomed with unconditional love, counsel, and resources.