Featured Opportunities
---
All Opportunities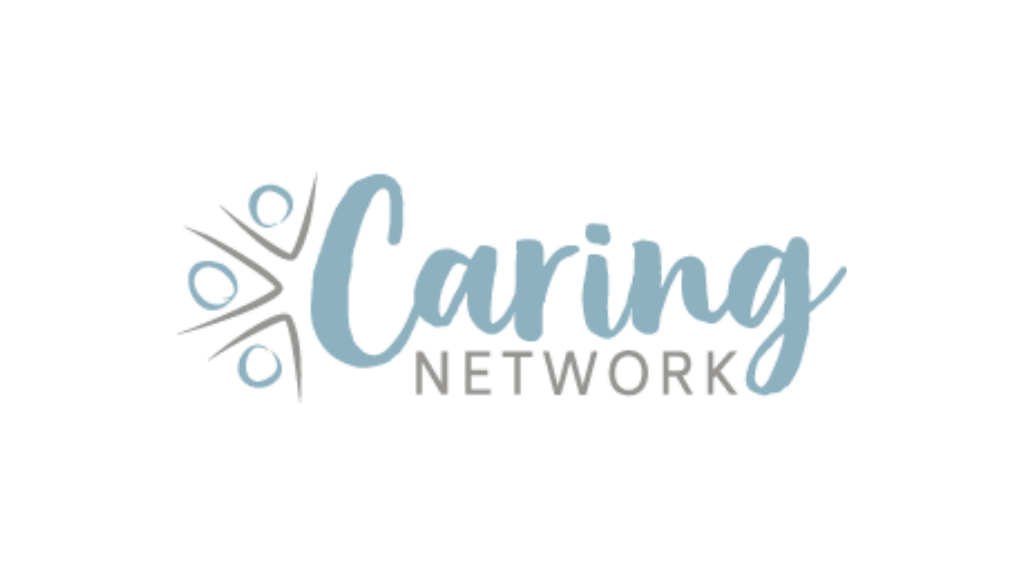 Through multiple pregnancy resource centers in DuPage County, women are welcomed with unconditional love, counsel, and resources.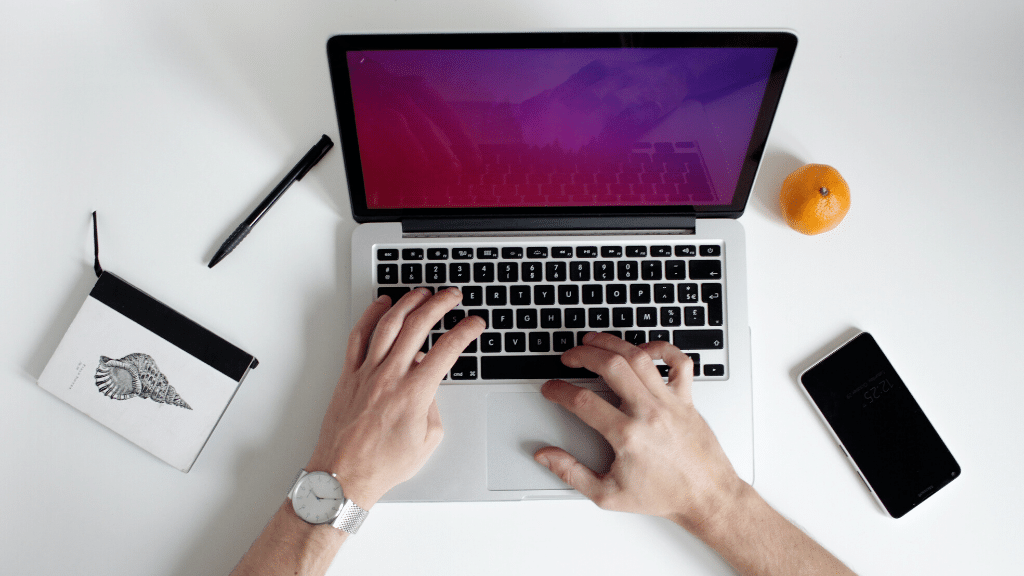 Want to use your gifts to serve your church online?
Not Sure Where to Serve?
Contact our team for guidance on how your unique gifts can help serve your church, the community, and the world!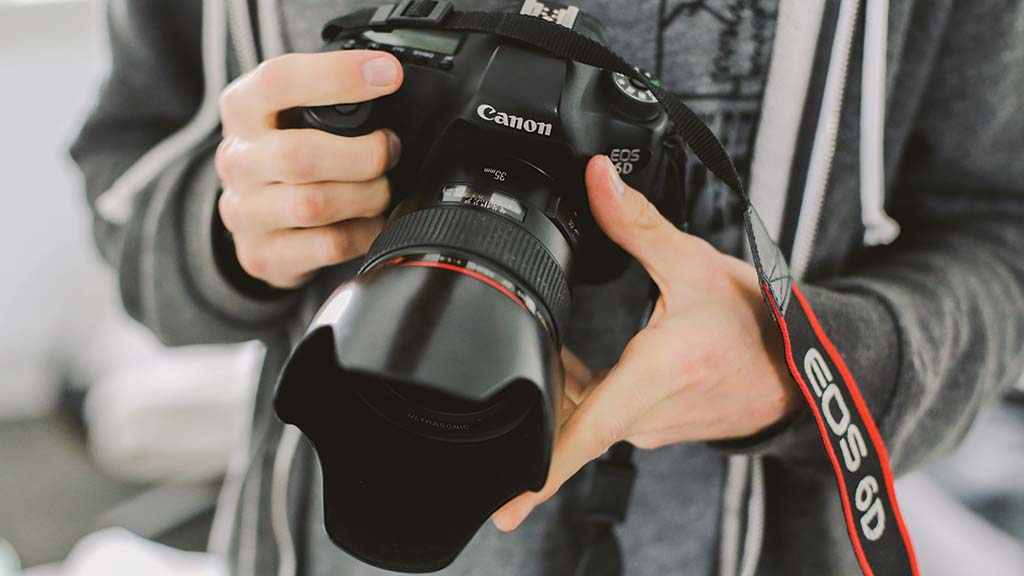 Bring your love of photography, videos, social media, writing, and more to this team!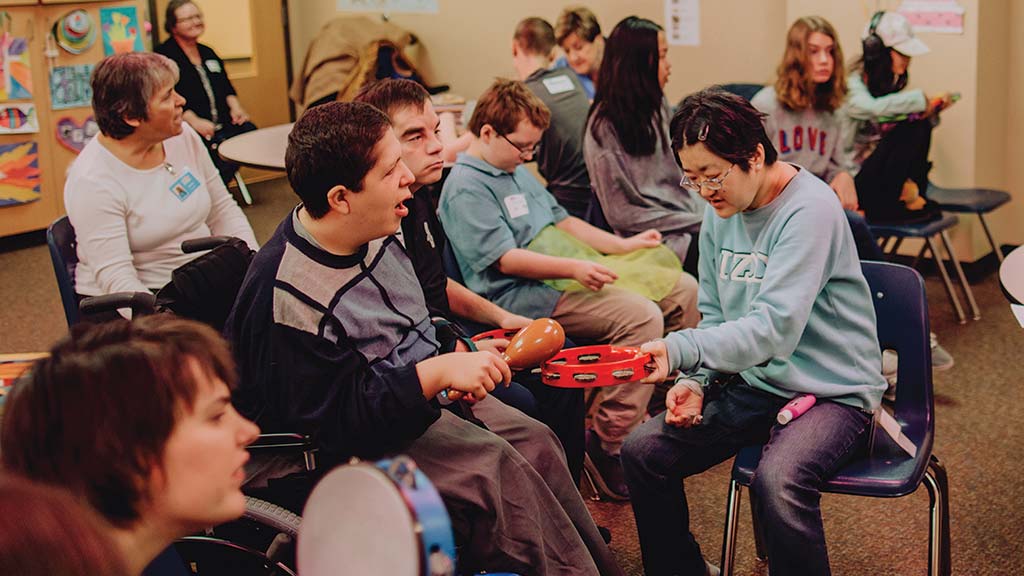 Learn and play alongside our friends with special needs.
Build relationships with kids throughout the week.
If you have a heart for serving the vulnerable and empowering others, especially youth, Puente is a great place for you to volunteer!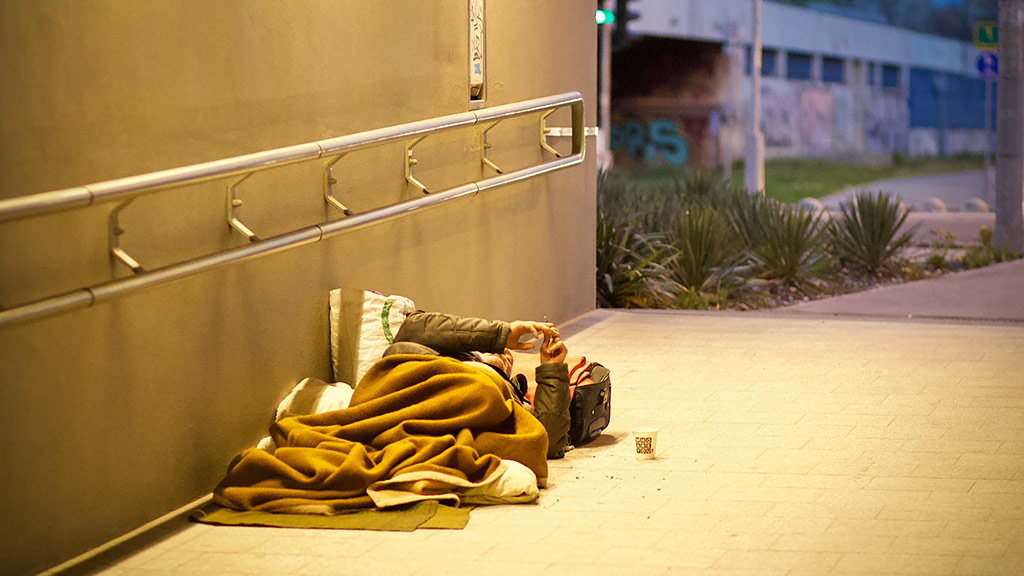 P.A.D.S. provides food and shelter to the homeless of DuPage County.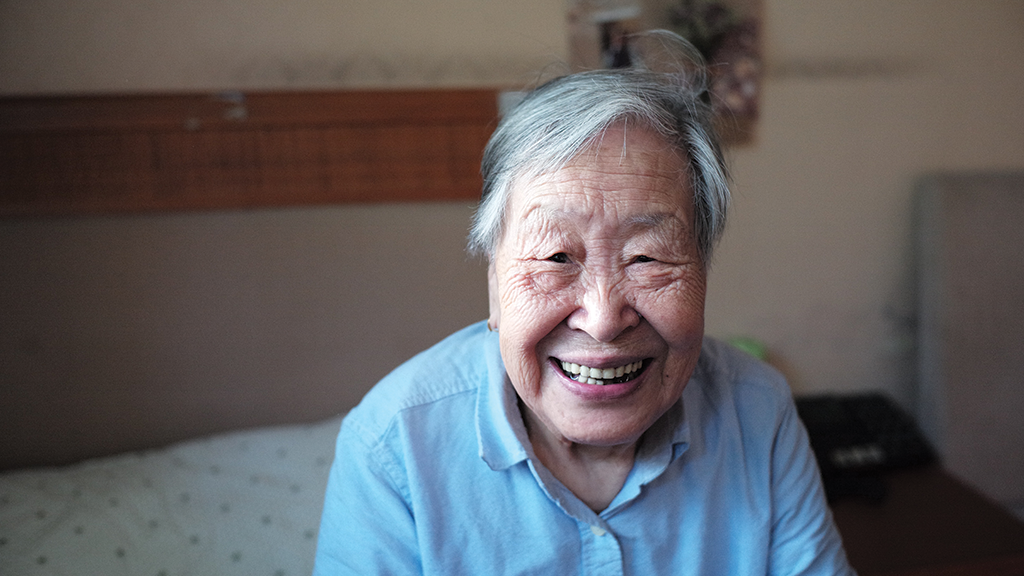 If you have a heart for sharing Christ's compassion by spending time with adults that have limited abilities, this is the team for you!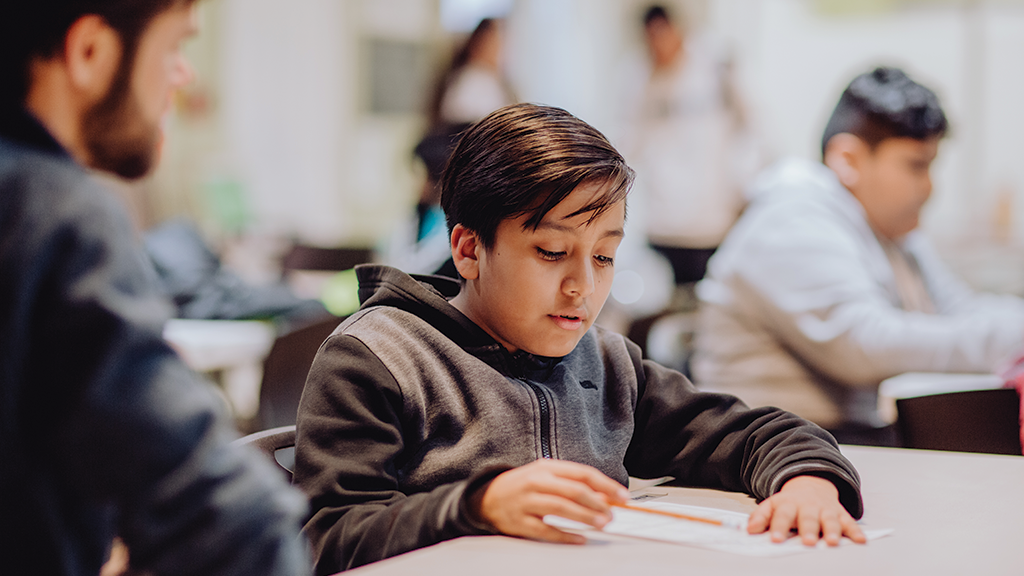 The Big Buddy Program is a faith-based mentoring program that matches mature Christian adults one-on-one with children served by our ministry partner, Outreach Community Center.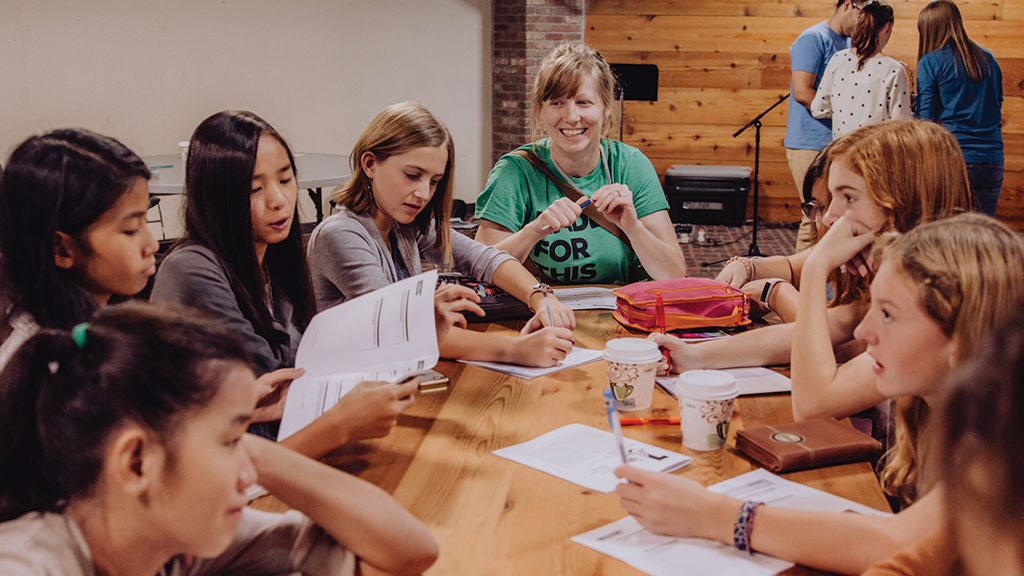 Help our 7th-12th graders build relationships and have tons of fun in our Student Life program!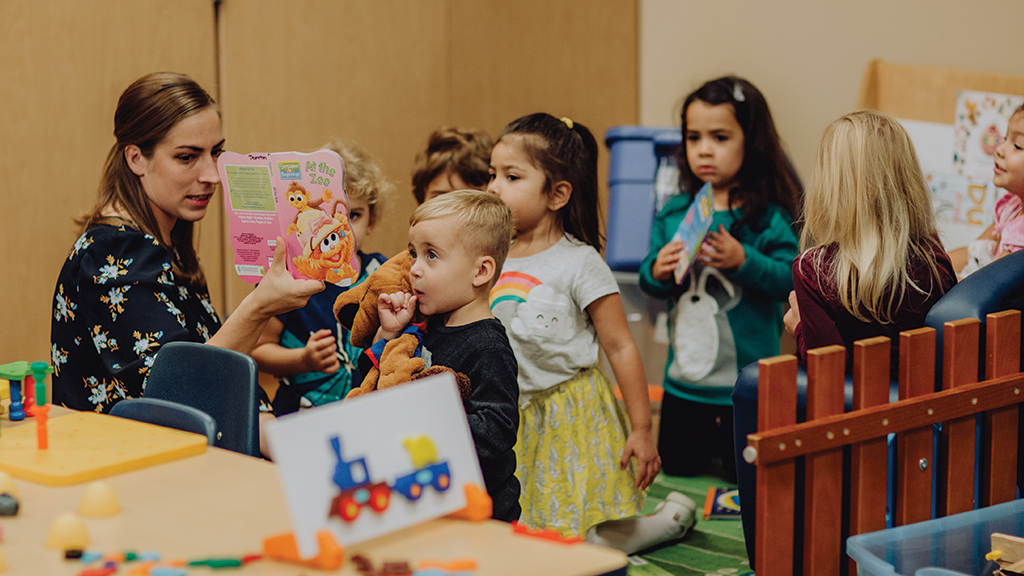 Kids' Life would love for you to join the team!