Featured Opportunities
---
All Opportunities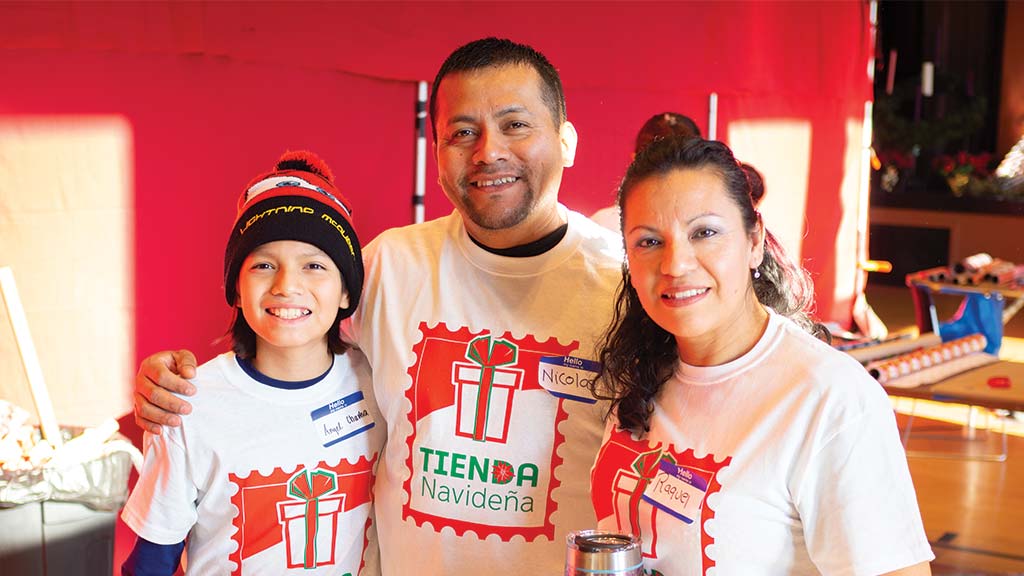 Help families in the area provide a fun and affordable Christmas for their families!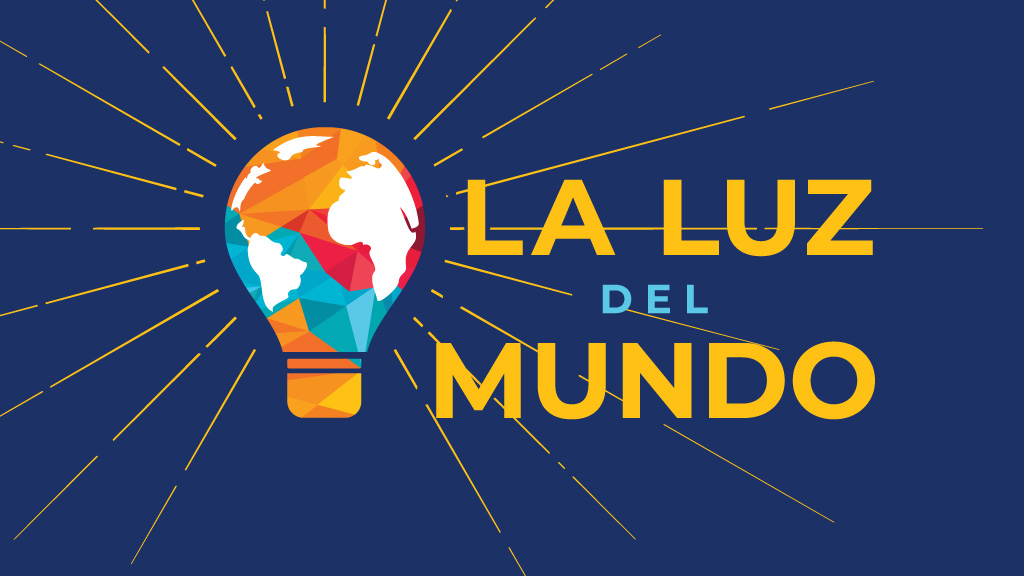 ¡Los artículos más necesarios para servir a nuestros socios locales!
Not Sure Where to Serve?
Contact our team for guidance on how your unique gifts can help serve your church, the community, and the world!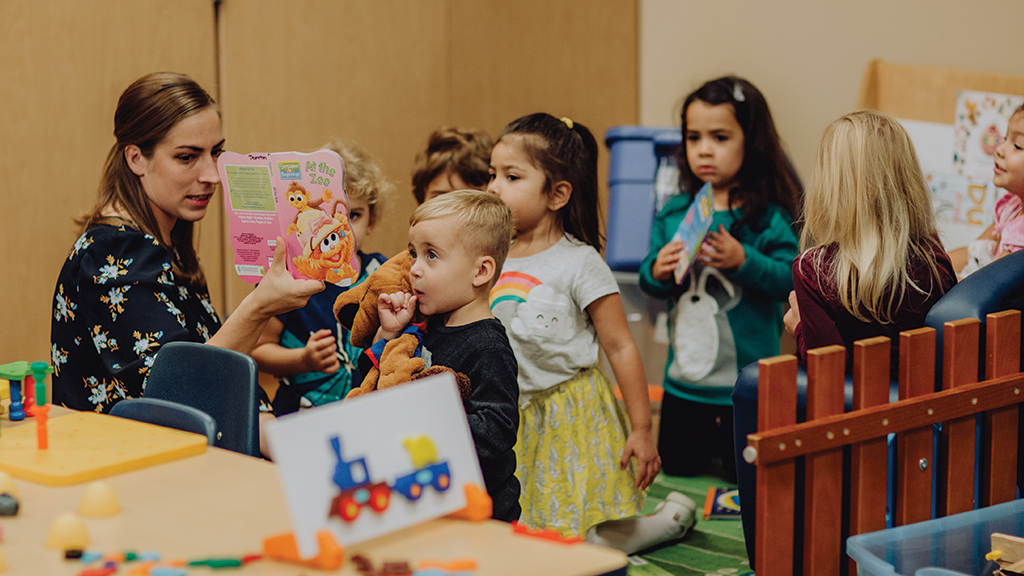 Volunteer with our kids 6 weeks old to 6th grade in a variety of roles!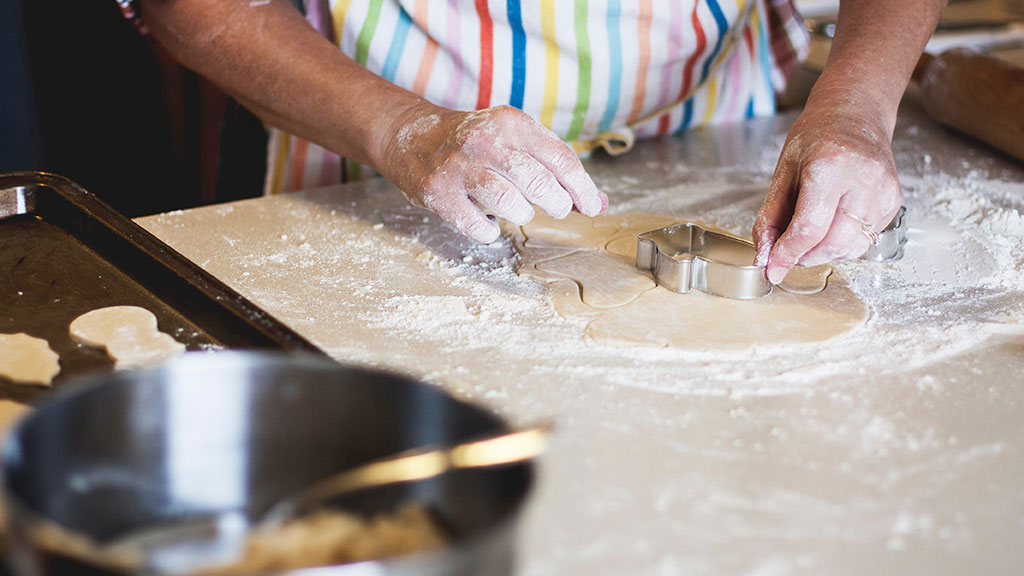 Explore all of our local opportunities!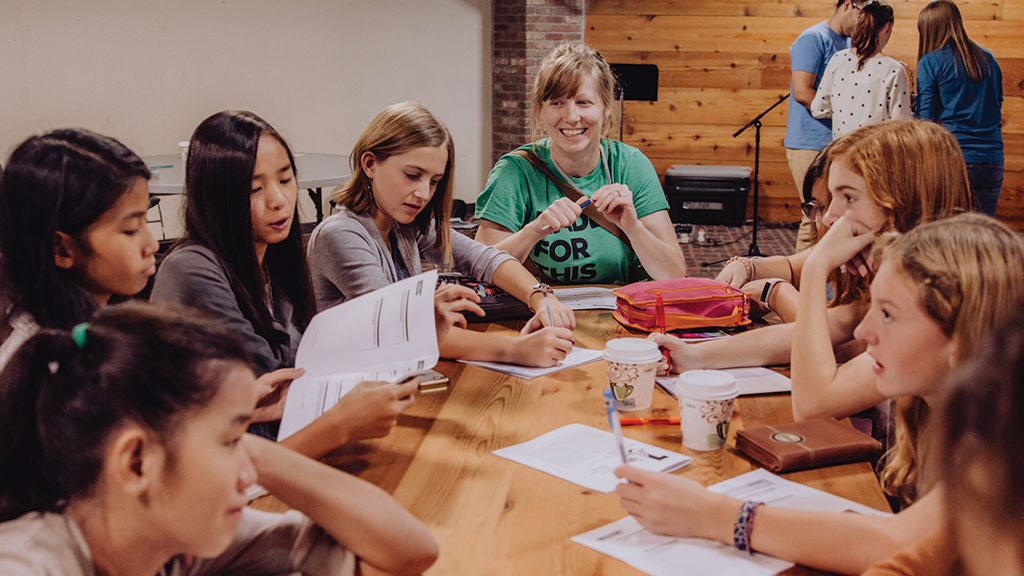 Passionate about helping students know God, grow together, and reach the world? Join the Student Life team as we invest in the next generation of Christ-followers.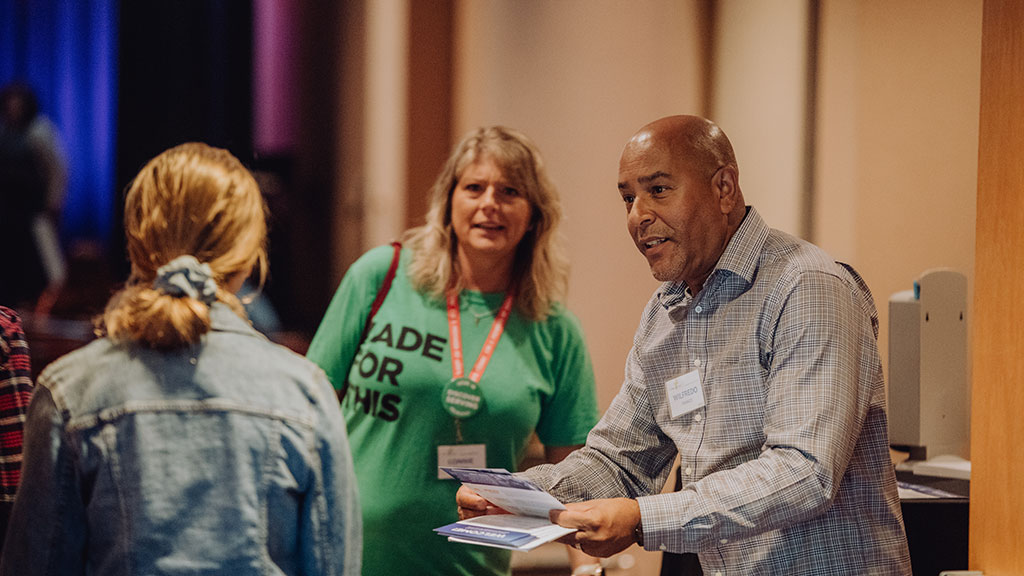 Help new guests find their way and feel welcome, and assist on the sidelines during the service.
If you have a heart for serving the vulnerable and empowering others, especially youth, Puente is a great place for you to volunteer!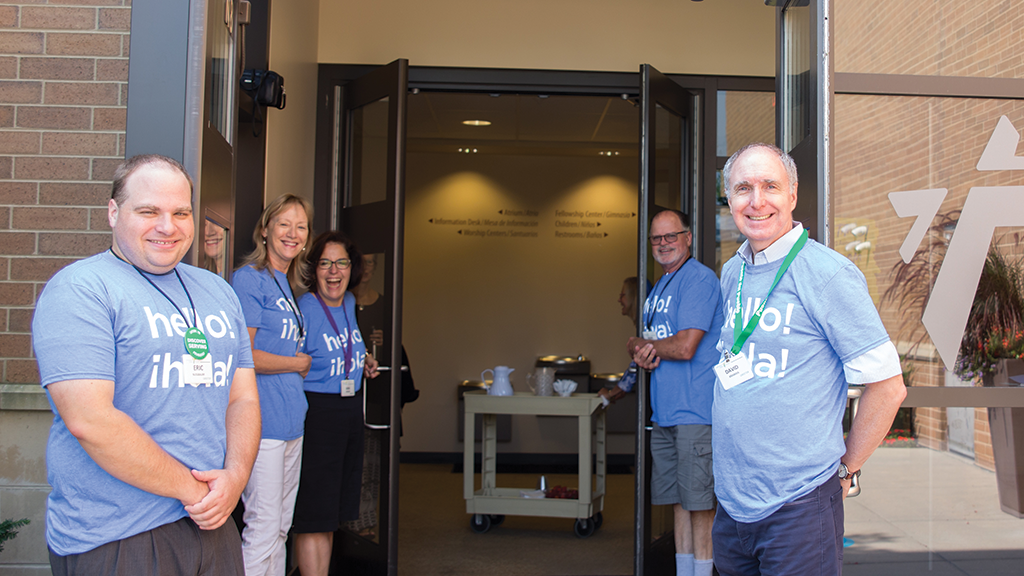 A first impression can shape the whole Sunday morning experience for a new guest! You would be a great member of this team if you're friendly and attentive, making WBC feel like home for everyone who comes through our doors.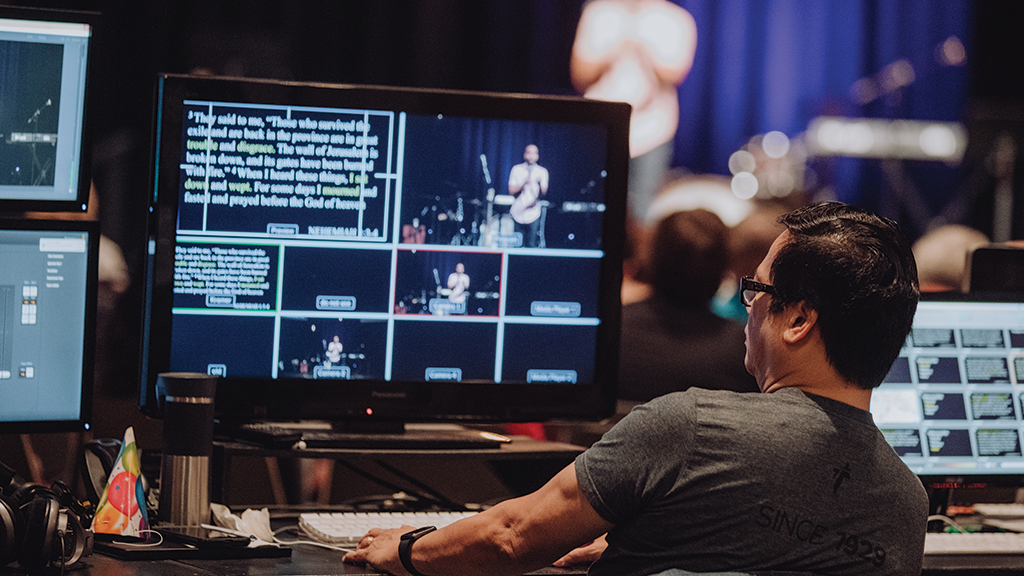 You have a passion for all things in live production - audio, video, lighting, and scenic. You love "peeking behind the curtain," seeing the behind the scenes of any production.
Pantries are open! All sites have taken steps to adhere to social distancing directives as well as sanitization. Donations are greatly appreciated during this time. Visit the NFP website for more information. Neighborhood Food Pantries have...
Friendship Partners get to know a refugee or immigrant family and help them adapt to America by providing consistent friendship and cultural empowerment.