Puente Christmas Store Gift Drive
Articles, Local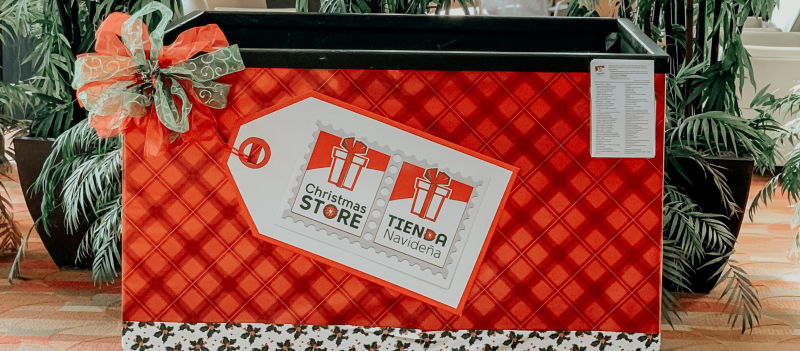 You can help show Christ's love this Christmas by contributing a gift to the Christmas store which will provide parents a dignity-giving shopping experience where they are able to buy gifts for their children at a reduced cost (75% or more off of retail price!).
Every December, our Puente del Pueblo ministry invites under-resourced families in our community to the Christmas Store, providing parents the opportunity to stretch their hard-earned dollars to purchase affordable gifts for their children. At the Christmas Store, parents are able to shop for gifts for their children, enjoy Christmas music and treats in a festively decorated space, and have their gifts wrapped for them by a friendly team of volunteers.
Not Sure Where to Serve?
Contact our team for guidance on how your unique gifts can help serve your church, the community, and the world!