Marriage was created by God Himself, and He cares intimately about your marriage! But like anything important, good marriages don't just happen, they require intentionality. Whether you are seriously dating, engaged, or married for years, we want to help your marriage thrive!
Join a Group
re|engage

Preparation
for Marriage

Whether you'd rate your marriage a 2 or an 8, we believe everyone can experience marriage at its best.

7-week class for seriously dating or engaged couples with topics including: marriage God's way, finances, communication, and more.

Thursdays
6:30 - 8:30 pm
Sundays
1:00 - 2:45 pm (last week will go until 4:00 pm)
Learn More
Fall 2023 Class Spring 2024 Class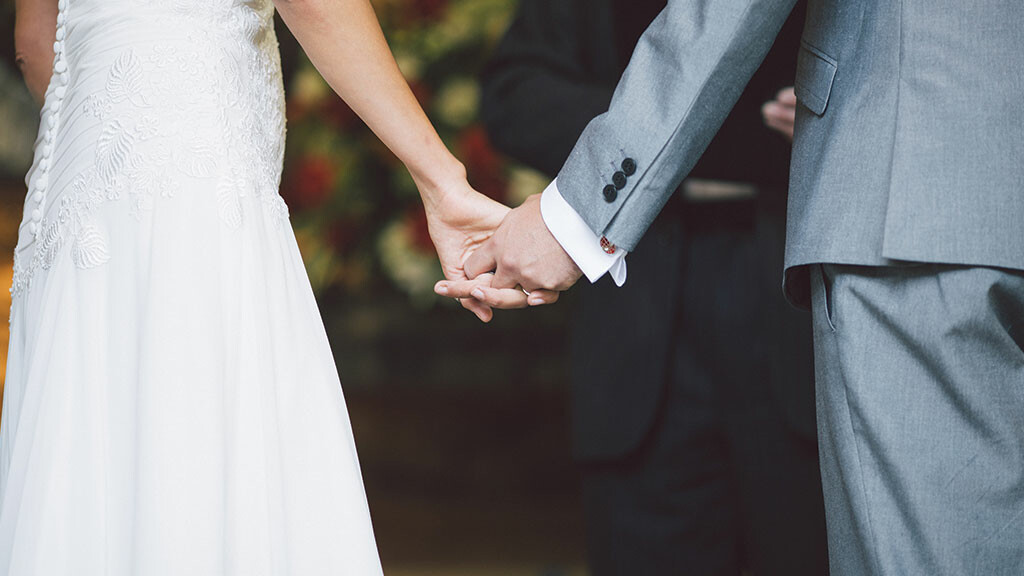 Want to get married at Wheaton Bible Church?
Congratulations on your engagement! Learn more about having your wedding here at Wheaton Bible Church below.