Care Groups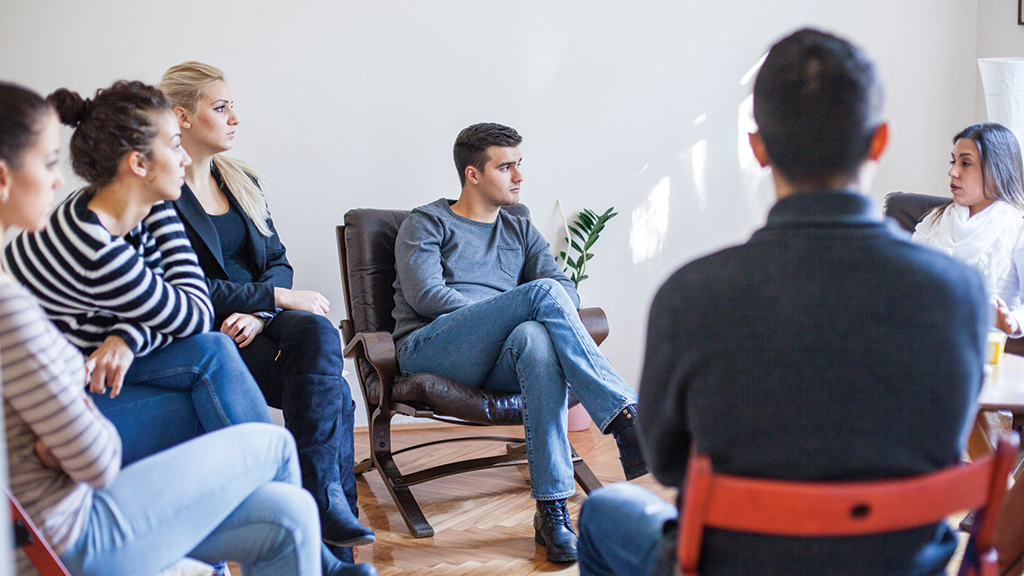 There aren't many people around you who understand the pain your divorce or separation has caused. To you. Your Family. Your friends. DivorceCare is a support group led by people who understand what you are experiencing—to help you learn how to deal with the pain of the past and begin looking forward to rebuilding your life.
Most people will tell you that separation and divorce are the most painful and stressful experiences they've ever faced. As you walk through this confusing time, DivorceCare groups help you face the challenges and move toward rebuilding your life. Each DivorceCare session offers a video seminar featuring top experts followed by discussion on what was presented. The workbook provides additional tools to help you through the week.
Childcare is available. Register here.