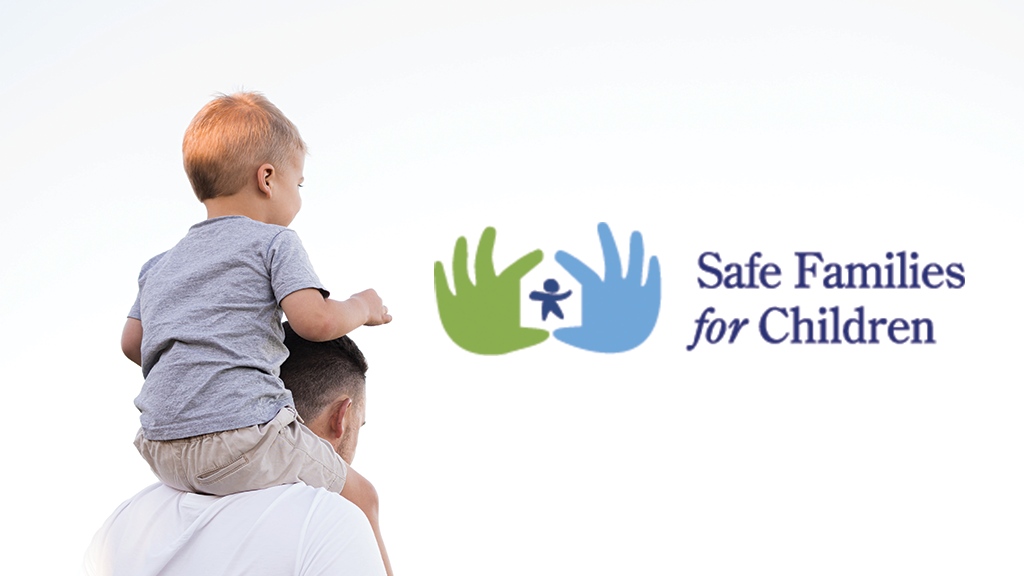 Now, more than ever, some families have lost their support systems during the pandemic and Safe Families (SFFC) continues to serve families by matching children with host volunteers during the Stay at Home order. Additional precautions and safety measures are in place.
When a parent is in crisis and has nowhere else to turn, we can be a support to them and help them care for their children. By being trained to temporarily host vulnerable children, we can provide an extended family environment to keep children safe – allowing their parent to deal with the crisis while feeling secure in the knowledge that their children are being lovingly cared for. Once the situation is stabilized, the parent and their children are reunited.
How can you help?

You could volunteer to be a host family, or you could support a host family who is caring for a child by providing food, clothes, babysitting, solidarity, and other types of care. To learn more, please click here.
During the Stay at Home order Safe Families is offering live webinar trainings on Tuesdays at 6pm starting in May! This is an easy way for you to get trained or find out more about Safe Families! To sign up, please click here.
Questions?
Contact: Chelsea Carrillo
630-876-6648