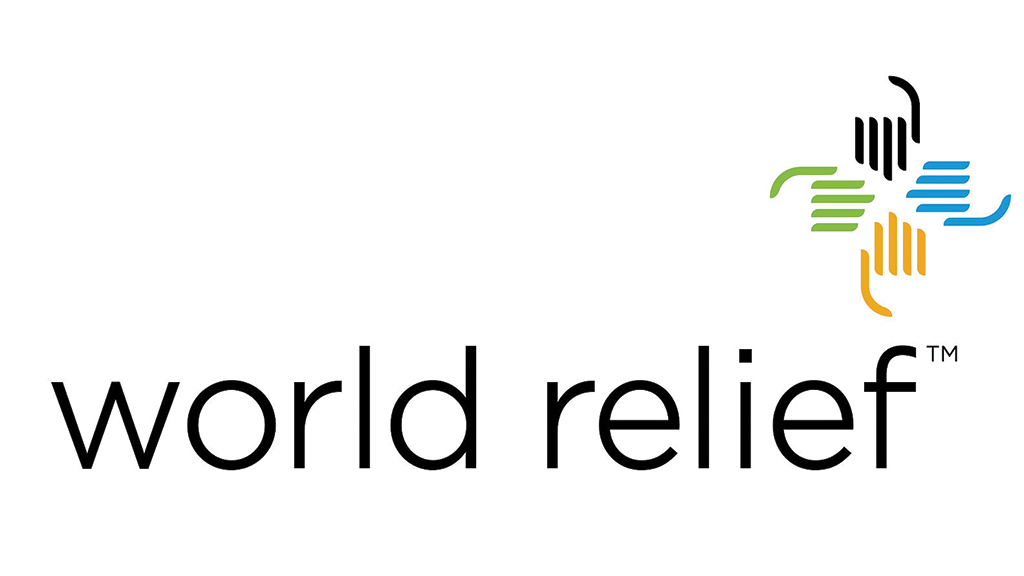 In any disaster, those on the margins are the first to experience the full impact, and this is already proving true for refugees and immigrants with the spread of the coronavirus. Several refugees who had recently secured their first job—a huge step towards economic resilience—have been laid off. And with schools closed, families are facing with balancing full-time childcare while also navigating the newfound challenges created by virtual education.
In response to this, World Relief is asking for help in the following ways:
Homework help and/or English practice for students.
English conversation practice for adult language learners
Connection and check-ins with those who are feeling lonely or isolated.
Financial support – help with rent, gift cards to Walmart, Target, Jewel, or other grocery stores, and more.
Other – donating needed items such as a car seat for an expecting mother, etc.
For more information visit www.worldreliefdupageaurora.org.
If you are interested in helping in any of these ways, please contact Holly Tseng, World Relief Volunteer Coordinator.