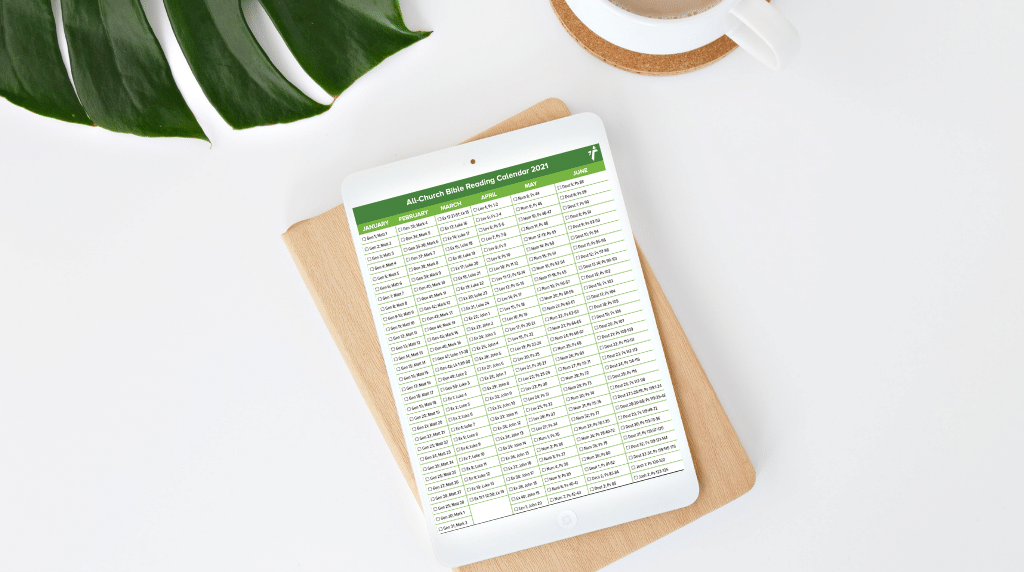 The friendship of the Lord is for those who fear him, and he makes known to them His covenant."

Psalm 25:14 (ESV)
Join our whole church body as we pursue deeper friendship with God over the next two years through this daily Bible reading plan.
This is a two-year plan…reading just two chapters a day, one from the Old Testament and one from the New Testament. Over the course of two years, we will have read through the entire Bible!
BAJA PLAN DE LECTURA PARA EL MES DE JULIO