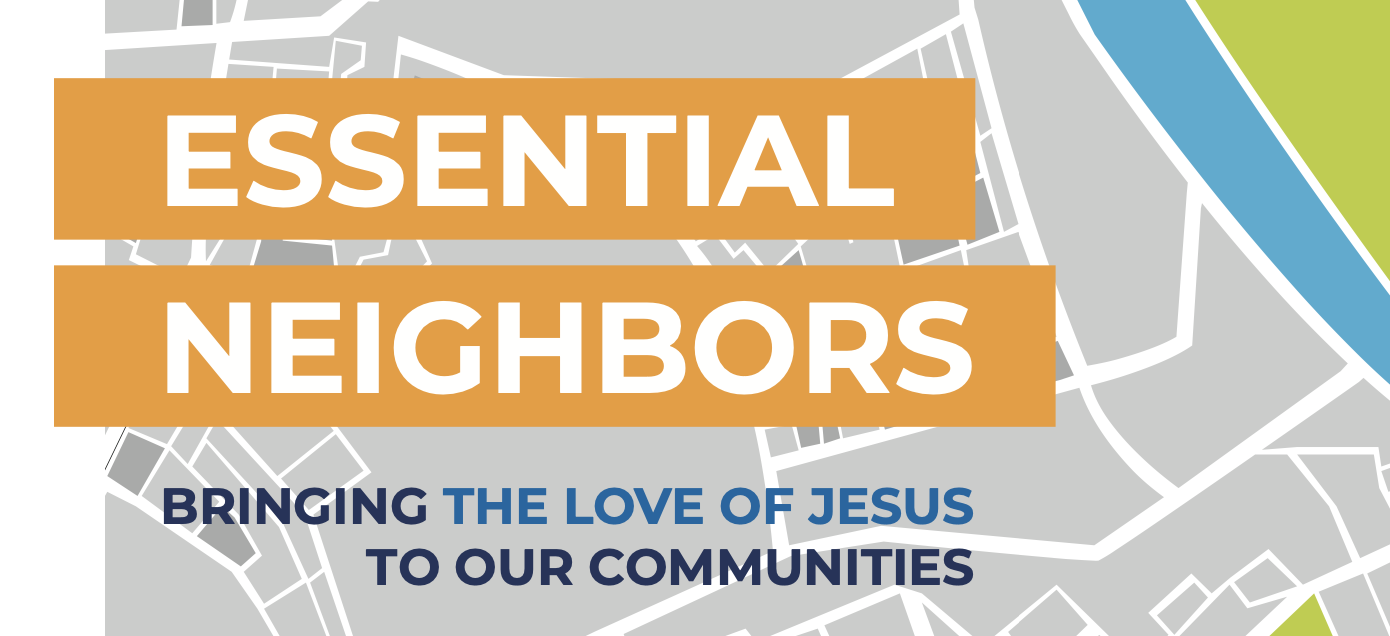 Just as essential workers are needed in challenging times, we want to become essential neighbors in our communities. We want to make this fun and easy for the whole family!

Each week there's a mission for you: surprise a neighbor, invite another family to play a game, or host an ice cream social on your driveway. As more people are out walking and staying local, this is a great chance to introduce yourselves and start building connections.

If you're having fun with it, send us a photo or tag us on social too! We'd love to see how God is using you in your neighborhood.